Junio 2021
Alba Yruela
2021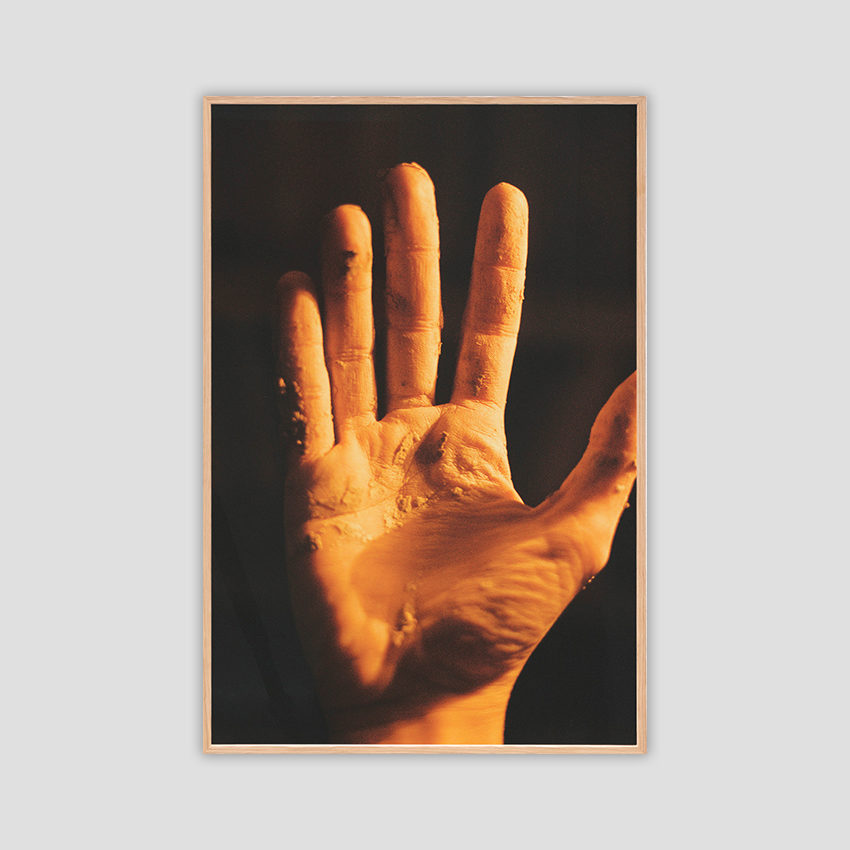 Alba Yruela (La Bisbal, 1989) comes from the Catalonian región of Empordà, where she developed her passion for nature. She started photographing her surroundings, friends and lovers from an intimate and delicate but direct point of view. She works in various formats, shooting portrait work, still life, fashion editorials and video and her work has been featured in publications such as Vogue, Lula, Dazed and Confused, Apartamento, Wonderland, Madame Figaro and S magazine. She has exhibited her most personal work in collective shows in Paris, Los Angeles and London. She has published books including the diaries of her travels in United States and Tokyo (2018), Coco (2015), Flora (2014) Laura Amanda escribe Alba (2013) and Estaría bien poner un título aquí (2011)
30 x 45 cm
Archival pigment print on Hahnemühle Photo Rag Baryta Glossy FineArt 315 gr.
Ed. 3 + 1 P. A.
1.452,00€ (IVA incl.)
More about the artist
Alba Yruela
Alba Yruela (La Bisbal d'Empordà, 1989) comes from the Catalonian región of Empordà, where she developed her passion for nature. She started photographing her surroundings, friends and lovers from an intimate and delicate but direct point of view.

Discover more