Swab Barcelona Art Fair 2022
Fair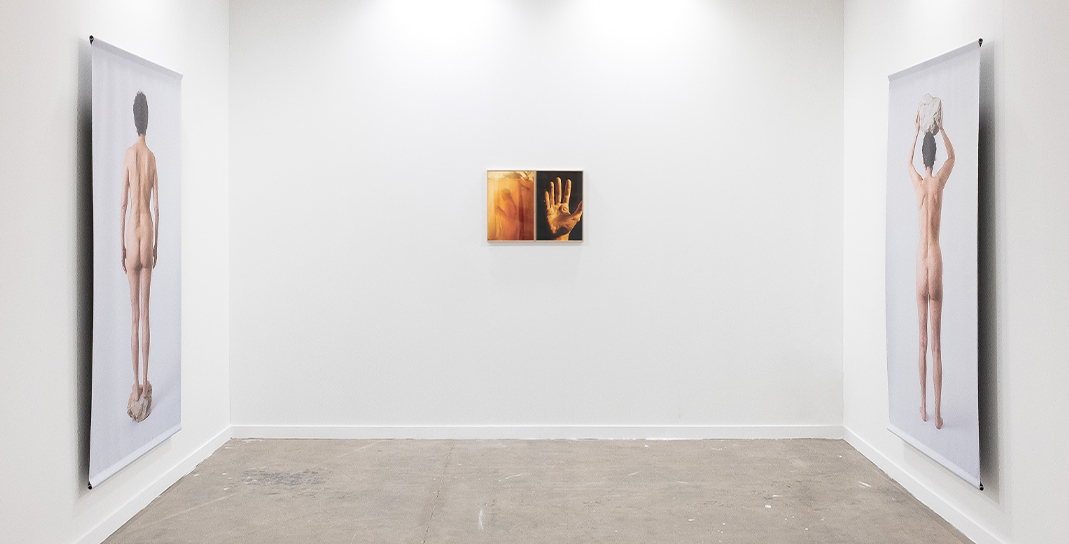 Chiquita Room participates once again in Swab Barcelona Art Fair 2022, this year as part of the On Paper program, curated by Carolina Diez-Cascón. In this edition of the program, titled "Cuerpo sin nombre" (Body without name), four proposals reflect on the figure of the body, its connotations and its possible emancipation from history, gender or origin. Among the galleries in this section are Anna Laudel (Istanbul, Düsseldorf, Bodrum), O Gallery (Tehran), Lætitia Gorsy, She BAM! (Leipzig).
Chiquita Room proposes an encounter between Isabel Banal and Alba Yruela, two Catalan artists of different generations who place their own bodies at the center of the work in two diptychs that communicate with each other. Isabel Banal, taking the reference of the stone and the bread, goes back to the alchemist tradition according to which the philosopher's stones had a sapiential and healing component and the bread as a sign of fertility of the earth and of the hearts. Alba Yruela, for her part, captures the fragility and warmth of the body to body, of the skin that comes into contact with light and matter, while the body itself is light and matter.
When
6 Oct - 9 Oct 2022
6 Oct 2022
9 Oct 2022
12 am – 8 pm
10 am – 2 pm
Where
Pabellon Italiano – Fira de Barcelona
Avinguda de la Reina Maria Cristina, s/n, Barcelona, 08004
Book your tickets for Swab Barcelona Art Fair 2022
6 Oct - 9 Oct 2022

Tuesday to Friday
12 am – 8 pm
Saturday
10 am – 2 pm
Book now
6 October 2022

-

9 October 2022
Artist
Isabel Banal Xifré
Isabel Banal Xifré is a visual artist and teacher at the Escola Massana in Barcelona. Her rural origins and her bond with nature permeate all her work.
Discover more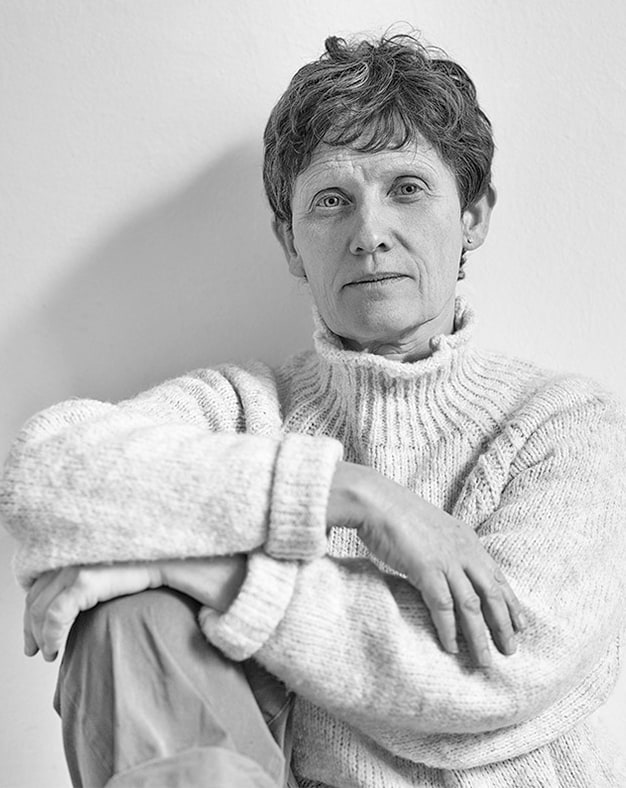 Artist
Alba Yruela
Alba Yruela (La Bisbal d'Empordà, 1989) comes from the Catalonian región of Empordà, where she developed her passion for nature. She started photographing her surroundings, friends and lovers from an intimate and delicate but direct point of view.

Discover more