Goodnight readings
Larre
2019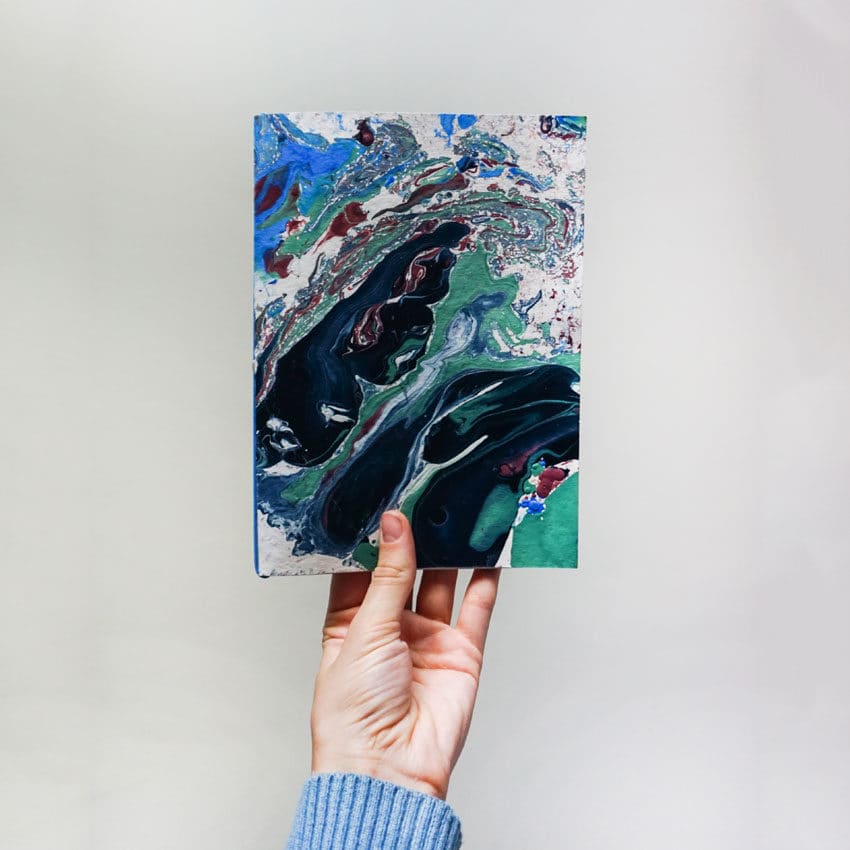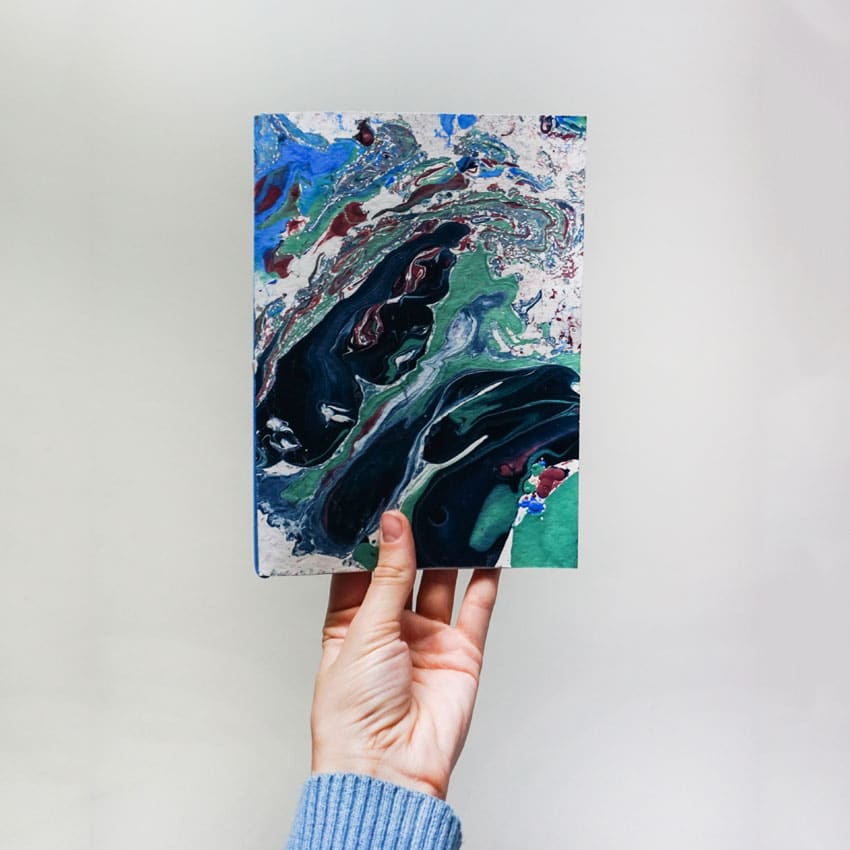 Larre proposes the publication Goodnight Readings for "La Luna": a collage, drifts and symbolic cartographies of thought schemes that structure concrete forms of subjectivity, mainly those related to the construction and division of gender through cosmology , myth and folklore. Coinciding with the opening of the exhibition during the rising of the waning moon, the first reading aloud and an intimate listening are carried out to make visible the care work, such as reading to elderly people or people in need specials. Thus suggestive meeting points are revealed between the precarious conditions and the devalued social condition under which this work is carried out, in addition to the use of the Moon in astrology and the archetypes that unfold from it.
Edition of 15 copies 13 x 20 cm of unique covers, with 48 digitally printed pages on recycled paper and graphic cardboard.
22,00€ (IVA incl.)
Out of stock
Collect in store
from 24 hours
More about the artist
Larre
Larre is a grouping and propositional force that in 2018 is launched with the aim of developing and putting into use, together with other agents, tools of thought and practices of feminist character with which to generate a common and plural ground from which to point out, question and reconstruct theories and practices of the current cultural sector.
Discover more