The Sun Project
Núria Corretgé Igea
2019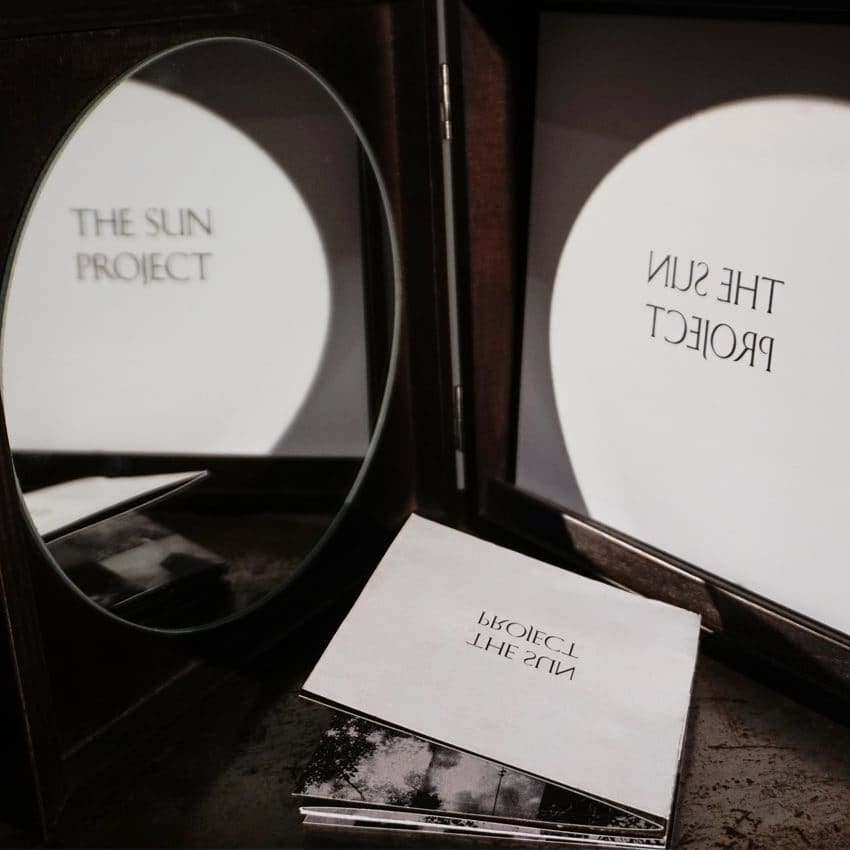 Núria Corretgé turns "The Sun" into "The Sun Project", a solar disk that, like the tarot card, looks at us from the front. This Sun Project has taken 168 days to bear witness to the fact that its rays, like a vital lighthouse, provide us with discernment, guidance and memories of light, but can also often dazzle us to the point of leaving us in the dark. Beneath this central Sun are the new twins, containers of life, the box in which to keep a little specular light, where we can reflect and multiply.
Original print 76 x 56 cm printed on 300 gr. Revere Magnani black paper with collagraph techniques, and speculated walnut wood box.
900,00€ (IVA incl.)
Check price
1 in stock
Collect in store
from 24 hours
More about the artist
Núria Corretgé Igea
Visual artist and engraver and director of El Taller espai de creació, a space dedicated to the teaching of visual and graphic arts and the dissemination and creation of artistic projects. She has a degree in Fine Arts from the University of Sant Jordi in Barcelona and specializes in engraving.
Discover more