El carro II
Iñaki Landa
2019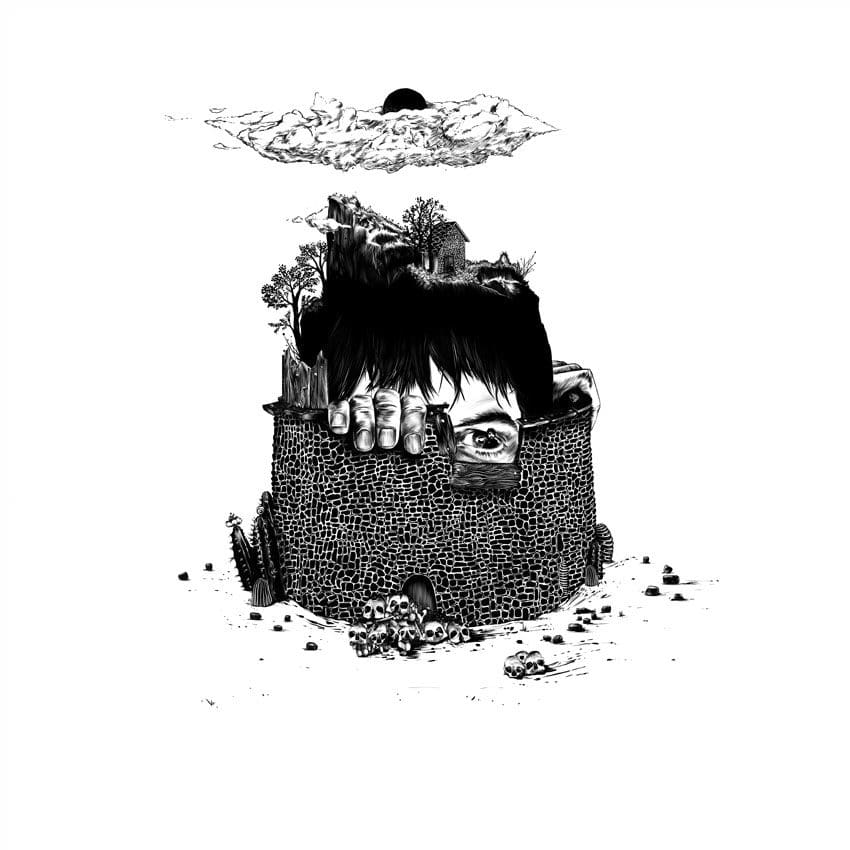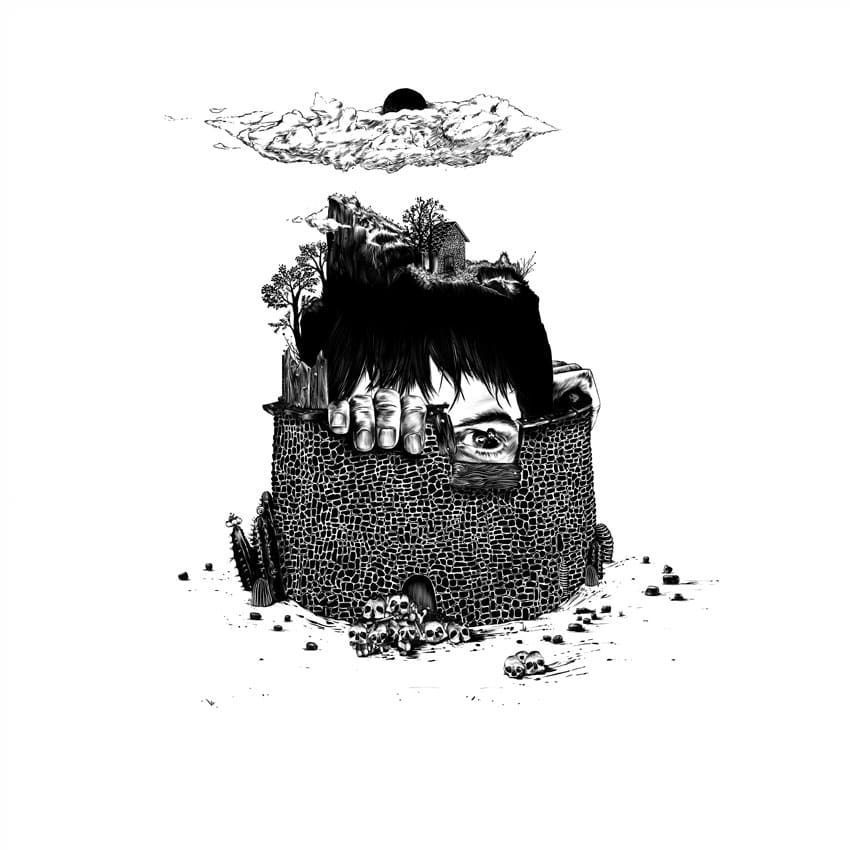 Iñaki Landa makes an exercise of personal introspection to represent "The Cart" with two contradictory and complementary scenarios, thus generating the movement of the animals that appear in the chart and the determination of the decisions that trace the path.
65,00€ (IVA incl.)
Check price
Collect in store
from 24 hours
More about the artist
Iñaki Landa
Illustrator and graphic designer, graduated in Fine Arts.
Discover more