Títol de l'exposició
Opening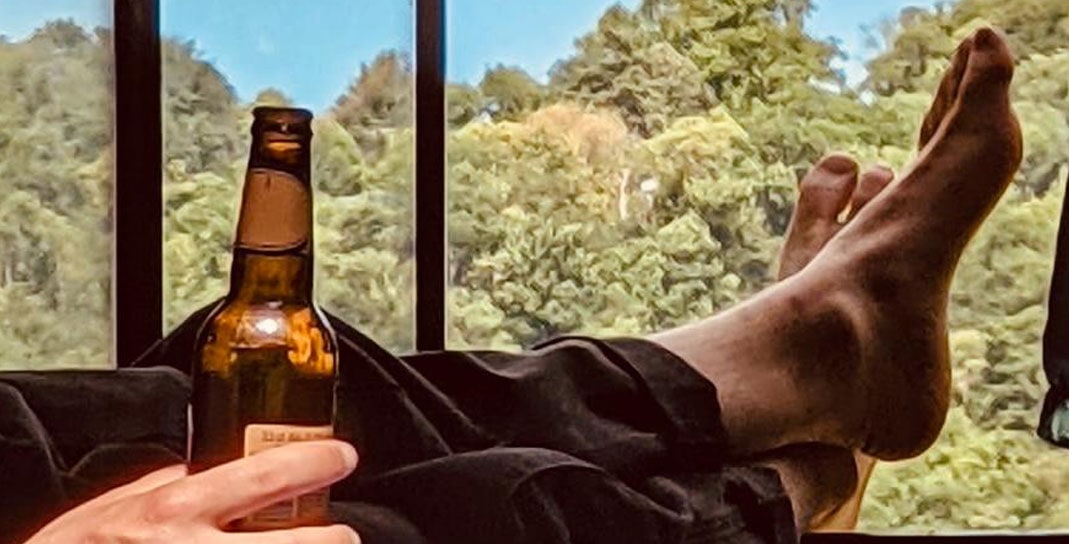 Títol de l'exposició is the provisional (or not) title of the exhibition Yannick Sánchez will present at Chiquita Room as part of Art Nou 2021. If we are to assume that the purpose of an exhibition proposal is to explain the exhibition project, it's important to first clarify that this exhibition does not centre on a project that presents a defined idea. Instead, and insisting on using the terms associated with competition-entry documents and call-outs, the project at the centre of this exhibition will be something like the project we call life. And what does life consist of? Who knows? For lack of a better word, Yannick prefers to say that this project is about "nothing". And yet, at the same time, it's about everything, ergo life itself. Therefore, returning to the beginning of this text, "Títol de l'exposició" is about the life of a new an emerging artist who is participating in Art Nou. With Chiquita Room gallery and its team at his disposal, Yannick will experiment first-hand with what it means to participate in Art Nou. One thing about this exhibition is certain, Yannick has come to participate and already that means a lot.
When
22 June 2021
22 June 2021
22 June 2021
19:00 - 20:00
Where
Chiquita Room

Book your tickets for Títol de l'exposició


22 June 2021 @ 19:00

-

20:00
Book now
22 June 2021 @ 19:00

-

20:00
Artist
Yannick Sanches
The first moment Yannick learned that his name came from the tennis player Yannick Noah, he realized that life was one big crookedness.
Discover more