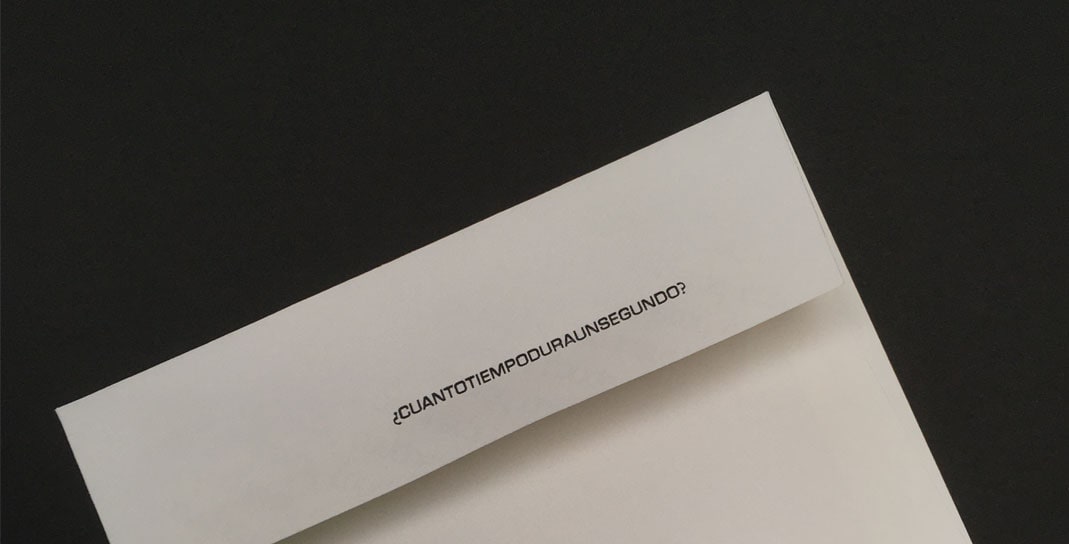 "Ninja Papel Editora" is an independent publishing house created by Renata Gelosi in 2016 in Buenos Aires, currently based in Barcelona. It focuses on processes related to words and artistic experimentation, publishing so far poetry, documentary stories, an allegorical dictionary and a collection of interviews about the creative process and composition. He also publishes prints in different techniques and media such as engraving, letterpress, risography, aquatint and banners. Limited and numbered handmade editions.
Since 2020 he is part of the letterpress printing company L'automàtica.
@ninja.paper
NOTHING . EMPTY
exercises for contemplation
right now, love is invisible
right now, this new thing appeared: waiting
right now, I tell you what freedom is for me: not to be afraid
right now, good luck
Ninja Papel opens its small universe in Chiquita Room with the presentation of two books and a series of graphic works, accompanied by an audiovisual piece and an action.
When
20 June 2021
20 June 2021
20 June 2021
12:00 - 13:00
Where
Chiquita Room

Book your tickets for Ninja Papel


20 June 2021 @ 12:00

-

13:00
Book now
20 June 2021 @ 12:00

-

13:00