Workshop on letters to Hystera
Taller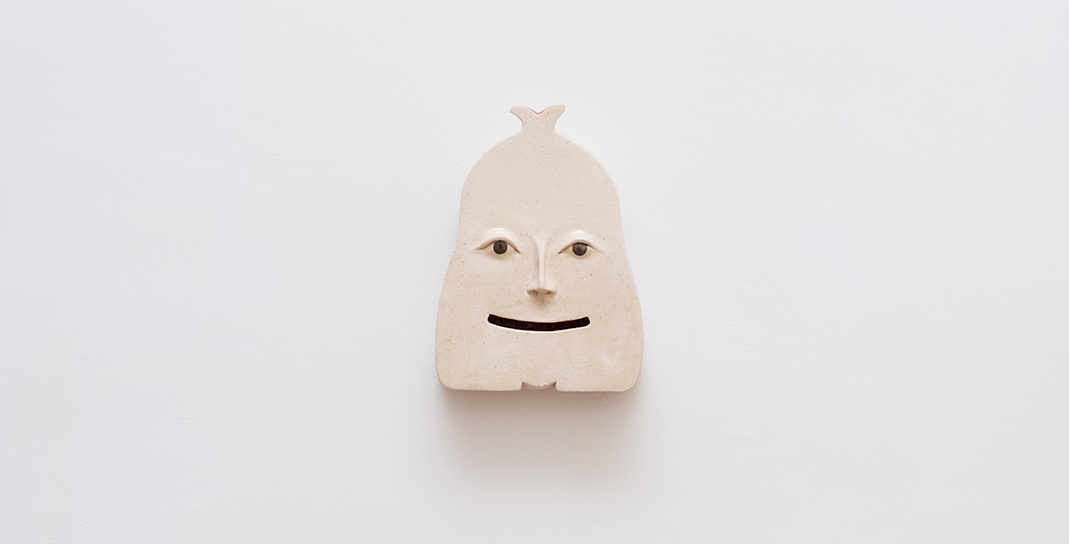 This workshop is an invitation to all those women and people born with female internal organs, hysterectomized or not, who wish to reflect through writing and/or drawing on the content of the exhibition La Gynopia y el espasmo, by Laia Arqueros Claramunt.
This encounter arises from the committed desire to continue with the research of Laia Arqueros Claramunt from the collectivization of the stories that can be built from here, from respect and care.
When
14 June 2023
14 June 2023
14 June 2023
19:00 - 20:30
Where
Chiquita Room

Price
Entrada gratuita
Book your tickets for Workshop on letters to Hystera


14 June @ 19:00

-

20:30
Artist
Laia Arqueros Claramunt
The artistic practice of Laia Aqueros Claramunt transits the languages of illustration, graphic arts, printing, ceramics, sound, performance or any other learning that stimulates her process of thinking-doing.
Discover more