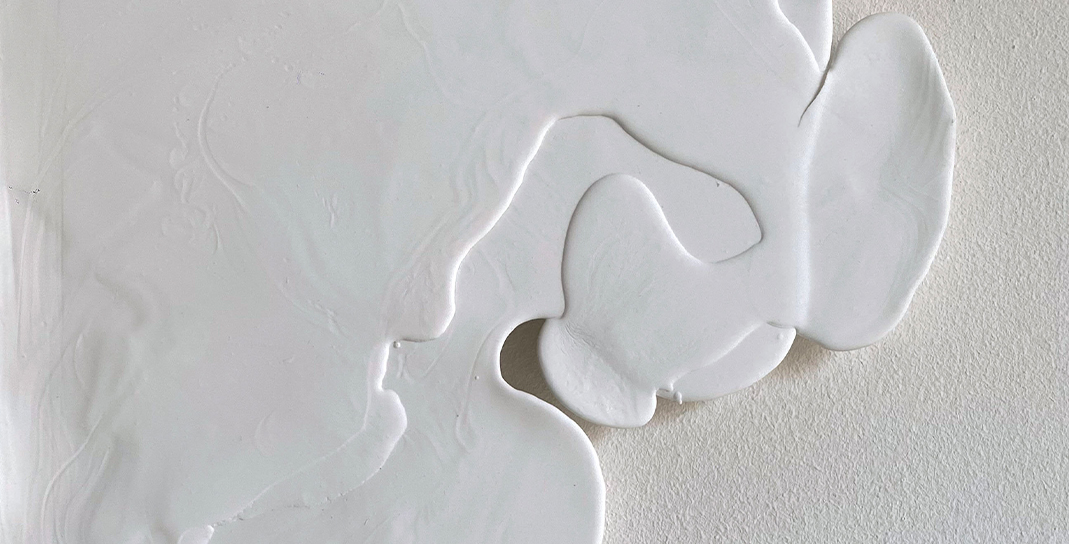 For the farewell of her exhibition, Julia Aurora Guzmán invites the musician and producer Pedro Vian, who for the occasion has specially created "Nagori", an experimental musical piece inspired by the Japanese term that also inspired Julia to approach the theme of mourning in her exhibition and that literally means "the trace of the waves". This Friday, July 28 at 7 p.m., we will listen to Pedro's music, which evokes the feeling of nostalgia and longing for people, places or experiences of the past through a combination of melodies, changing harmonies and pure percussions. The music of "Nagori" is conceived to make us connect emotionally with significant moments in our lives and with the desire to preserve that which left its mark, appreciating the past while keeping us present, through sounds that fuse traditional ambient elements with contemporary instruments. Reserve your place to join us for this special farewell.
When
28 July 2023
28 July 2023
28 July 2023
19:00 - 20:00
Where
Chiquita Room

Price
Entrada gratuita€
Book your tickets for Still Farewell


28 July @ 19:00

-

20:00
Artist
Julia Aurora Guzmán
Julia Aurora Guzmán (Dominican Republic, 1993) works between Barcelona and Amsterdam. Her interdisciplinary practice orbits around water, holders and centering forces.
Discover more