Have a beautiful summer!
Noticias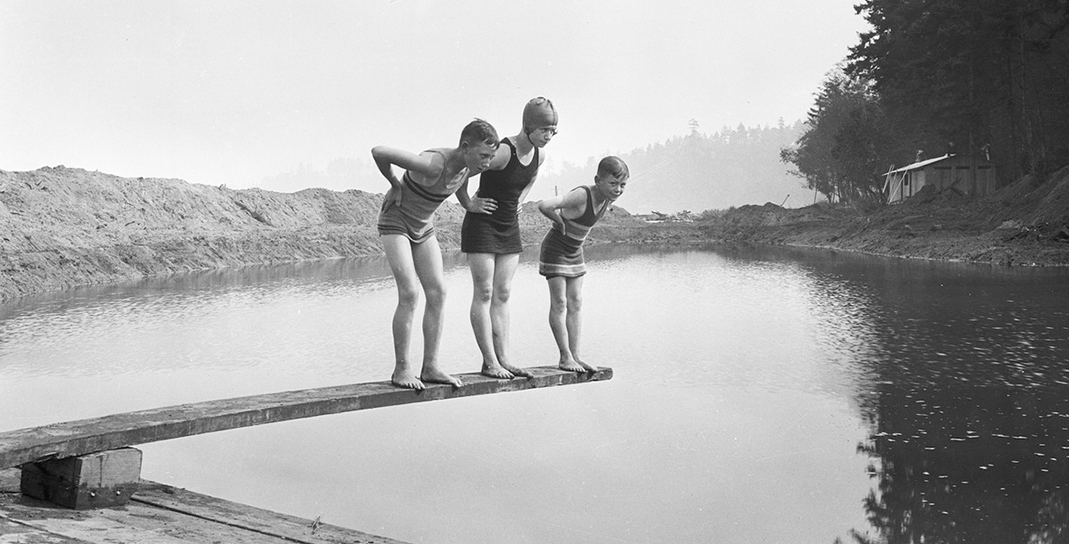 During the month of August Chiquita Room will be open by appointment only. For any request, we invite you to write to us at hola@chiquitaroom.com and we remind you that the online store is always available. We will respond to your requests as soon as possible.
The entire gallery team wishes you a wonderful summer and we hope to see you soon for the opening of Teresa Estapé's exhibition, Children and Fools, on September 14.
When
1 August - 1 September 2023
1 August 2023
1 September 2023
Tuesday to Friday: 12 am – 8 pm
Saturday: 10 am – 2 pm
Where
Chiquita Room

Book your tickets for Have a beautiful summer!
1 August - 1 September 2023

Tuesday to Friday
12 am – 8 pm
Saturday
10 am – 2 pm
Book now