sssssh #05 – Callisto Mc Nulty
Screening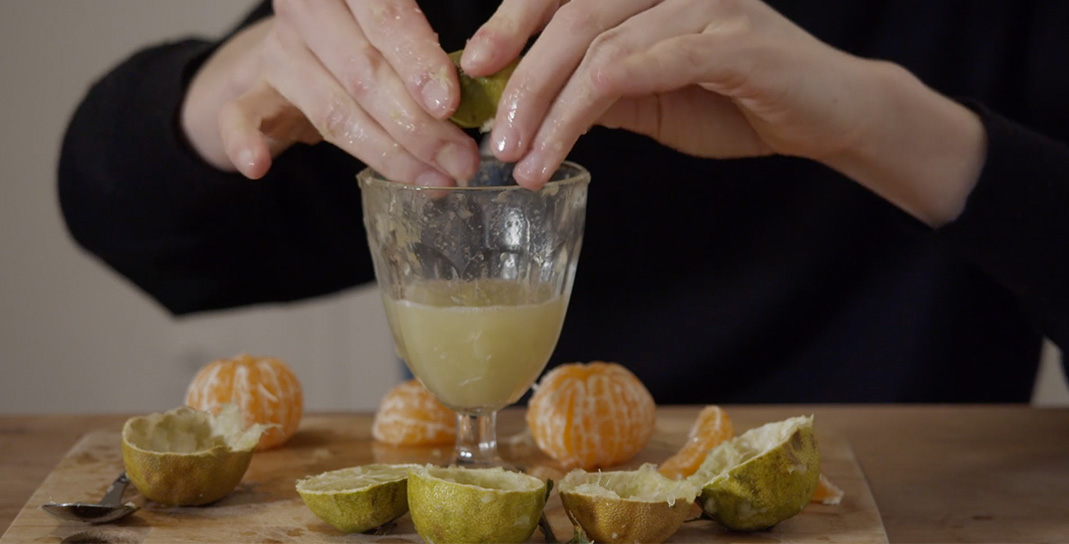 Presentation of the book From Spring to Spring by Callisto Mc Nulty with Sara Agudo Millán and screening of the film Pénélopiade (2022).
With the presence of Callisto Mc Nulty.
From Spring to Spring (Chanoises Productions, 2022) is the diary of filmmaker Callisto Mc Nulty. Putting texts and analog photographs in dialogue, Callisto collects fragments of life and research from the period between the spring of 2020 and the spring of 2022. In addition to the research conducted during her year-long artistic residency at Casa de Velázquez, it is combined with various everyday and intimate stories.
Pénélopiade (2022, 35 minutos)
My sister, Silvana McNulty, is a young artist. For several months she has been working on a monumental canvas, for which she has been nicknamed "Penelope". When I start filming her, I come across a story by Margaret Atwood, which tells the Odyssey from the point of view of Penelope and her 12 maids. I orchestrated their encounter.
When
17 November 2022
17 November 2022
17 November 2022
19:00 - 20:30
Where
Chiquita Room

Price
7€
Book your tickets for sssssh #05 – Callisto Mc Nulty


17 November 2022 @ 19:00

-

20:30
17 November 2022 @ 19:00

-

20:30
Artist
Callisto Mc Nulty
Callisto Mc Nulty was born in 1990 in Paris. Holding a Bachelor of Arts from Central Saint Martins and an Masters of Arts (Gender Studies) from Goldsmith University, her practice includes films and videos, editorial projects and performances. She is interested in archives, as well as marginal voices.
Discover more