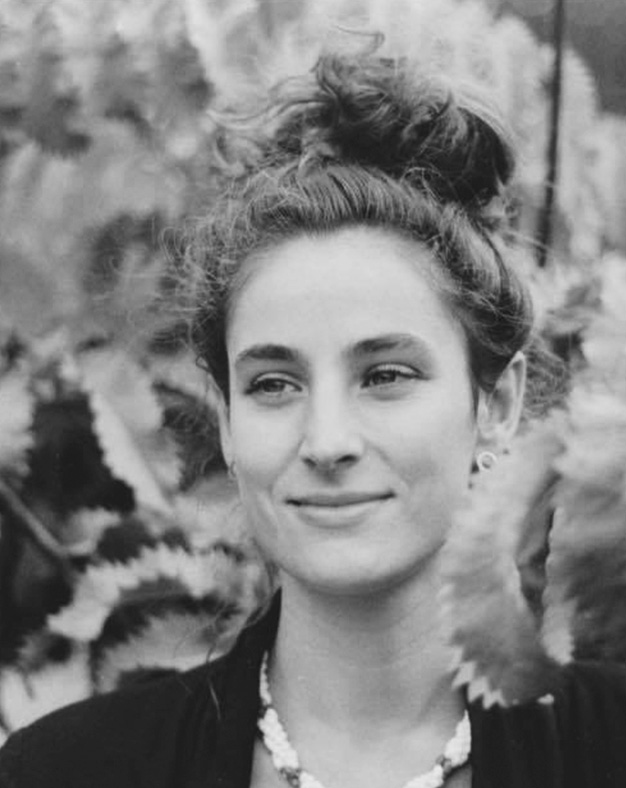 Paris, 1990
Callisto Mc Nulty was born in 1990 in Paris. Holding a Bachelor of Arts from Central Saint Martins and an Masters of Arts (Gender Studies) from Goldsmith University, her practice includes films and videos, editorial projects and performances. She is interested in archives, as well as marginal voices.
In 2020-2021, she was an artist member of Académie de France à Madrid (Casa de Velázquez artist residency). 
Her filmography includes Pénélopiade (2022), Éric's Tape (2017, co-directed with Anne Destival), Delphine and Carole (2019), which has been selected in over 30 international film festivals (Forum – 69th Berlinale, San Sebastian film Festival, Doc Fortnight-MOMA, Jeonju Film Festival) and received 7 prizes.
Since 2019, she has created performances and a video We will cut you with Émilie Notéris (Centre Pompidou, Les Laboratoires d'Aubervilliers, UnionDoc, Brooklyn). Together, they respond to current news events, by reading texts, singing, or by intervening through editing. This right of reply allows them to react, with anger and humour, to this dominant discourse and to imagine a joyful and committed way out.
She is editor and author of several books, including From Spring to Spring (2022, Chanoises Productions), an upcoming monograph on Kiki Smith (2023, Cahiers dessinés),  Le Géant endormi – Brad Holland (2021, Cahiers dessinés), and SCUM Manifesto (NAIMA, 2018).