Retrospective of an emerging artist
Colloquium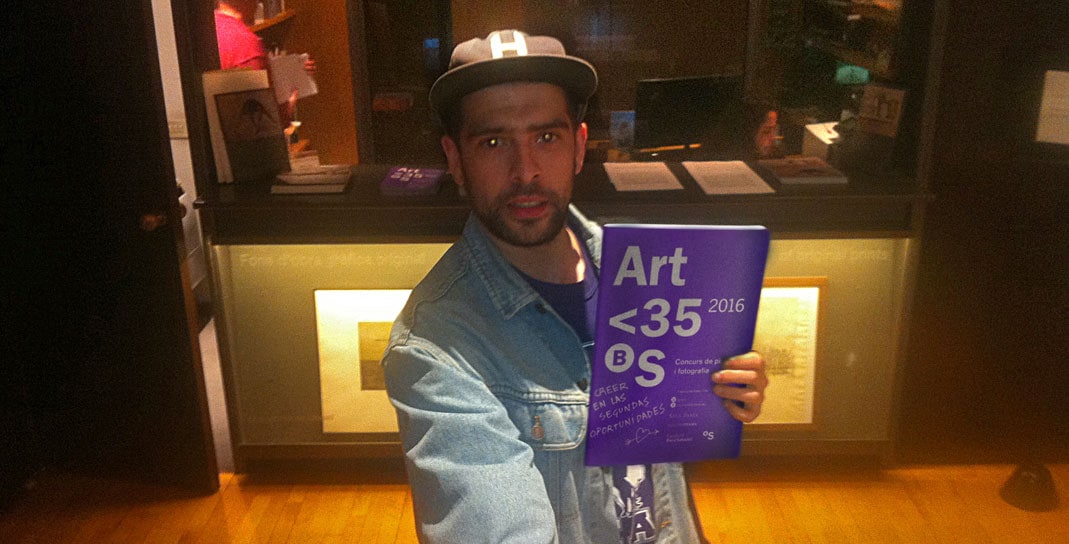 Presentation of a small selection of old works by Yannick Sánchez, some of them never exhibited, which will set a background to understand the attitude and the future of this exhibition.
Títol de l'exposició is the title, for now provisional (or not), of the exhibition presented by Yannick Sanchez at Chiquita Room for the Art Nou 2021 contest. Yannick prefers to say that this project is about nothing. And somehow, in turn, it would be about everything at the same time, ergo about life itself. In this case, and going back to the beginning of this text, Títol de l'exposició is about the life of an emerging new artist participating in the Art Nou competition. For this, this artist has the gallery Chiquita Room and his team to experience in first person, what it is to participate in Art Nou. Because if there is something clear in this exhibition is that Yannick has come to participate, and that is already a lot.
When
18 July 2021
18 July 2021
18 July 2021
12:00 - 13:00
Where
Chiquita Room

Book your tickets for Retrospective of an emerging artist


18 July 2021 @ 12:00

-

13:00
Book now
18 July 2021 @ 12:00

-

13:00
Artist
Yannick Sanches
The first moment Yannick learned that his name came from the tennis player Yannick Noah, he realized that life was one big crookedness.
Discover more