Walk from Montjuïc to Chiquita Room
Reading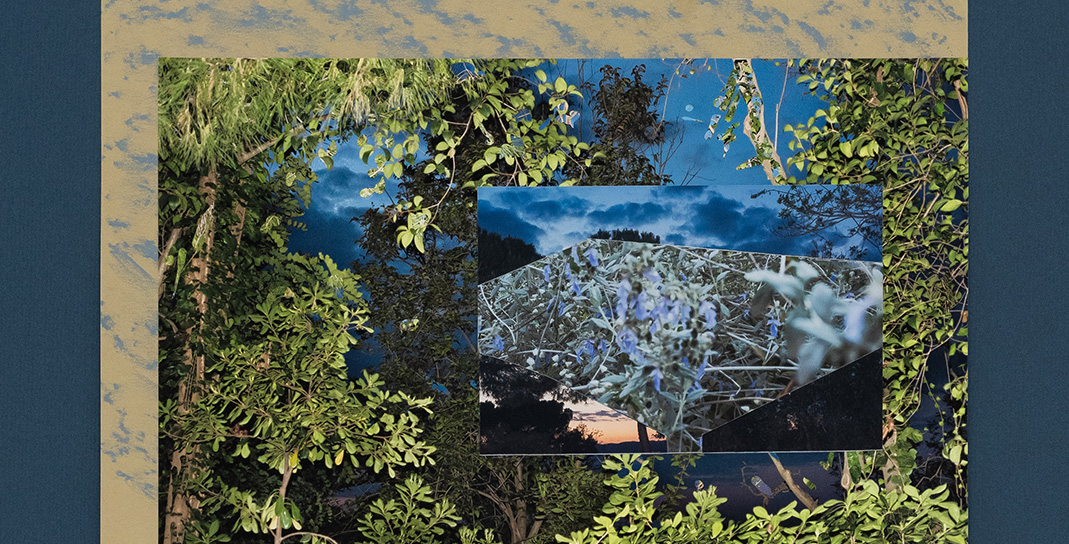 In the context of Phillip Maisel's exhibition Parabolic Structures, the artist proposes a walk from Montjuïc to Chiquita Room. This group excursion, from the location of the former Jewish cemetery in Montjuïc to the gallery, will include several stops along the way for short readings.
Through an intertwining of personal experiences and historical events, Phillip Maisel became interested in the old Jewish cemetery in Montjuïc and the gravestones that were later used as building material in Barcelona, taking pictures and making frottages in situ. The title of the exhibition, Parabolic Structures, is also inspired by a specific location on Montjuïc where there are two sound mirrors or parabolic microphones. These structures are meant to be able to facilitate communication or connection between seemingly impossible distances.
Meeting point: Plaza de Dante (gate of the Joan Brossa Gardens in Montjuïc).
The activity will be conducted in English.
When
18 Sep
18 Sep 2022
18 Sep 2022
18:00 - 20:00
Where
Chiquita Room

Price
Entrada gratuita€
Book your tickets for Walk from Montjuïc to Chiquita Room


18 September 2022 @ 18:00

-

20:00
18 September 2022 @ 18:00

-

20:00
Artist
Phillip Maisel
Phillip Maisel utilizes site-informed materials to create sculpture, collage, and photographic objects, which serve as venues for contemplation about the materials themselves. His work subverts expectations of photographic space and the viewer's visual literacy as a way to question dominant and assumed power structures.
Discover more