Legislation and social rights
Colloquium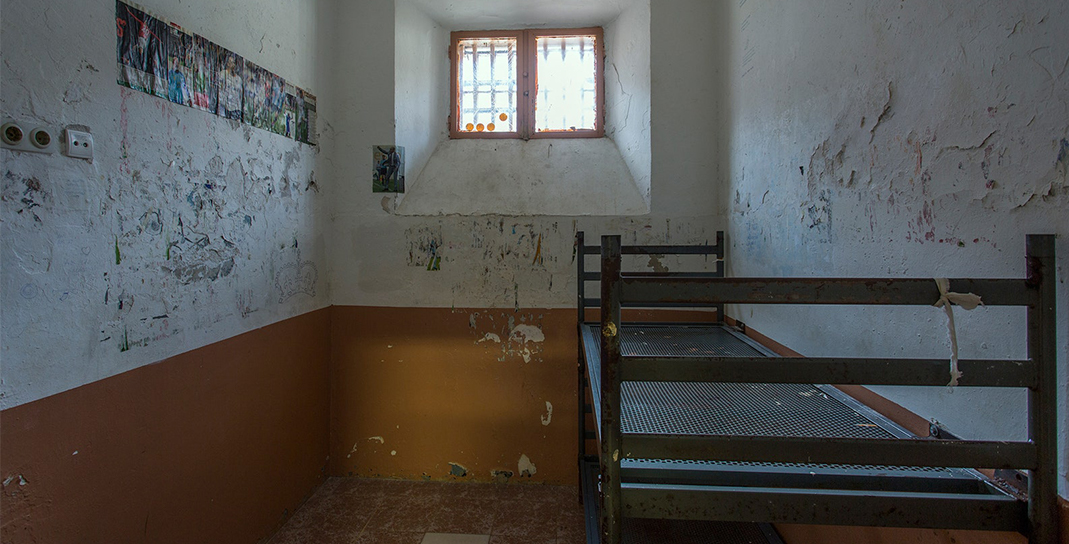 In the context of the ex La Modelo prison in Barcelona, we will be holding a round table with Daniel Gasol, with Antoni Ruiz and Silvia Reyes, two people sentenced under the Ley Vagos y Maleantes y Peligrosidad Social, who will share their experiences and legislative processes. The now former penitentiary centre is one of the places where people arrested under this law were held and imprisoned in order to serve their corresponding sentences. In the project Orden público: Vagos, Maleantes y Peligrosidad Social, Daniel Gasol smuggles files from the Ley de Vagos y Maleantes (1933-1970) and Peligrosidad Socials (1970-1995) to think about how the legislation turns the underprivileged classes into criminals who must redeem themselves by working for the State.
Booking required.
When
27 January 2022
27 January 2022
27 January 2022
19:00 - 20:30
Where
La Modelo (Galería 4)
Entença, 155, Barcelona, 08029
Book your tickets for Legislation and social rights


27 January 2022 @ 19:00

-

20:30
Book now
27 January 2022 @ 19:00

-

20:30
Artist
Daniel Gasol
Daniel Gasol is an artist and holds a PhD from the University of Barcelona (2015). His artistic practice revolves around mediation, critical pedagogy and collective dynamics. He questions dominant discourses constructed by the powers that be on identity, work, class or consumption that convert forms of fiction and/or reality. He began his career combining research and artistic production, investigating the mechanisms that constitute hegemonic narratives.
Discover more