Dear people
Perspectiva
Chiquita Room
23 Mar 2023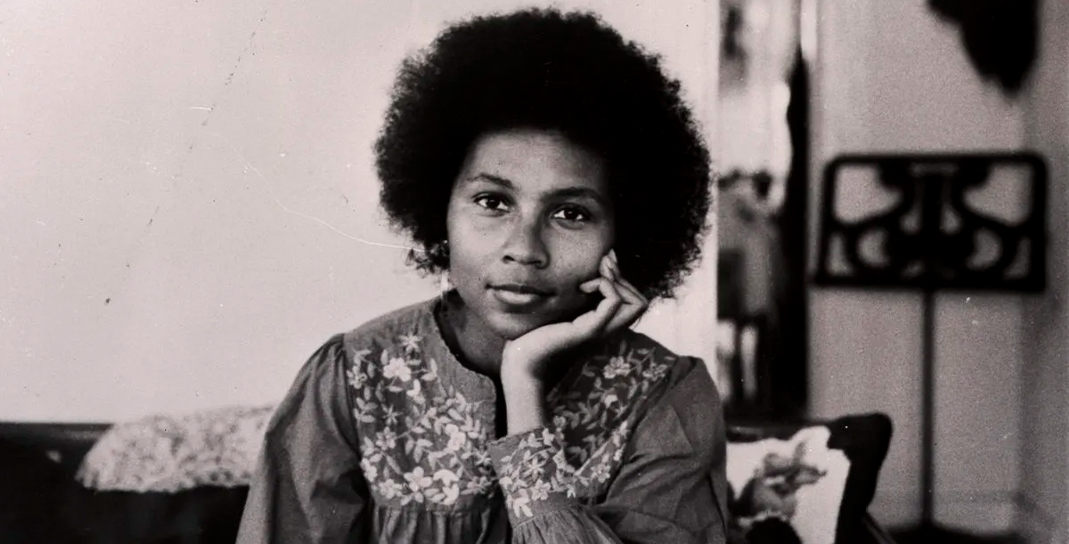 Some time ago, in one of the love letters about Barbette, we shared Chiquita Room's concerns about incorporating inclusive language, respecting both language and, above all, people. These concerns involve recovering, in a certain way, the hangman game so that everyone can choose the letter or pronoun that best represents them. However, this implies "hanging" ourselves every time we want to define ourselves, either "in front of the intimacy of the mirror or the publicity of social networks".
Here in Chiquita Room, we have chosen to use inclusive language because, just as we search for more clarity and simplicity of discourse and artistic experience without lowering the precision or detail of the projects, we cannot ignore the fundamental place of language for the inclusion of all identities, whatever they may be. With this choice, we embrace from this room a dissidence that rejects the use of language as a reflection of patriarchal domination, above all other identities.
As bell hooks wrote in her book The Will to Change. Men, Masculinity, and Love (2004), the patriarchal system is the one we learn best when we grow up because patriarchal gender roles are assigned from very early on and, little by little, we are oriented to the best way to execute them. Assuming the male domination of language implies assuming the domination of the system and that is why from Chiquita Room we opt for the use of epicene nouns whenever possible, nouns that include all genders without entering into the binary logic.
It is time to think, dear people, about the predominance of the male gender and binarism in our society and its reflection in our use of language, with the aim of ending hierarchies and building an inclusive, accessible, welcoming community for all people who feel beyond the norms and roles of feminine or masculine.