The Tunnel and the Clearing
Andrés Gómez Servín
2021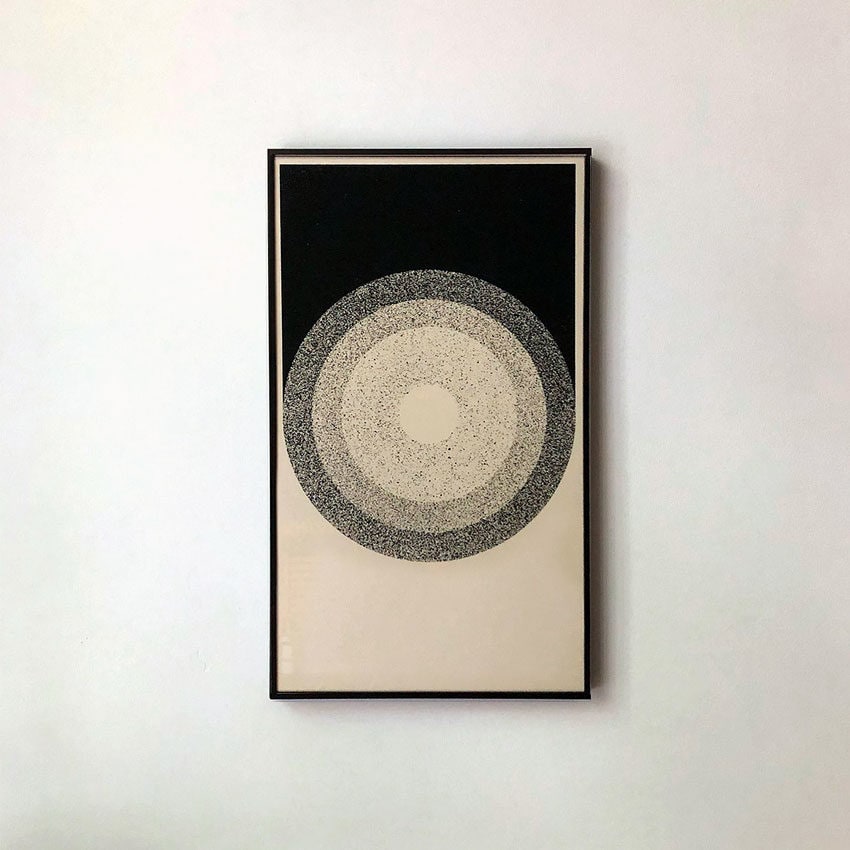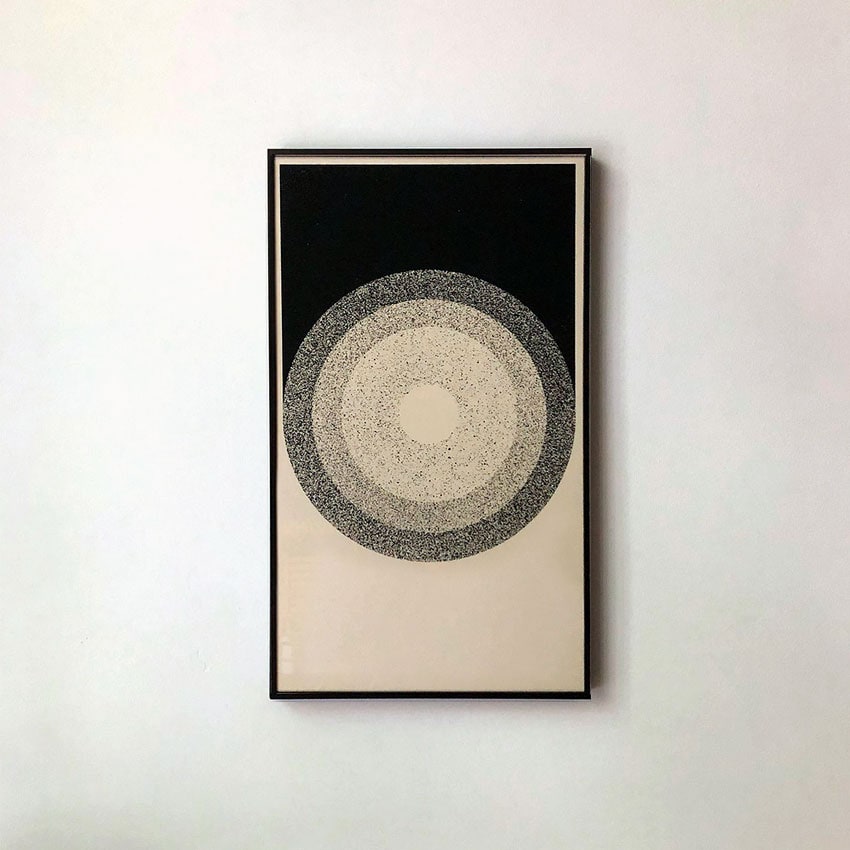 Chiquita Ediciones publishes a special edition of the artwork that serves as the cover of the new album by French composer Colleen (Cécile Schott), The Tunnel and the Clearing. The artist, Andrés Gómez Servín, created two original pieces with acrylic paint sprayed on Fabriano paper.
This edition consists of 15 screen-printed and numbered copies on Somerset Velvet Antique 100% cotton 30 x 52 cm 270 gsm paper.
250,00€ (IVA incl.)
11 in stock
Shipping
Between 1-3 days (from 3 €).
International shipping available.
More about the artist
Andrés Gómez Servín
Artist and editor based in Mexico City, where, in addition to his artistic work, he directs the publishing label Mixedmedia.press, in which he carries out projects -mainly books- in collaboration with other artists.
Discover more