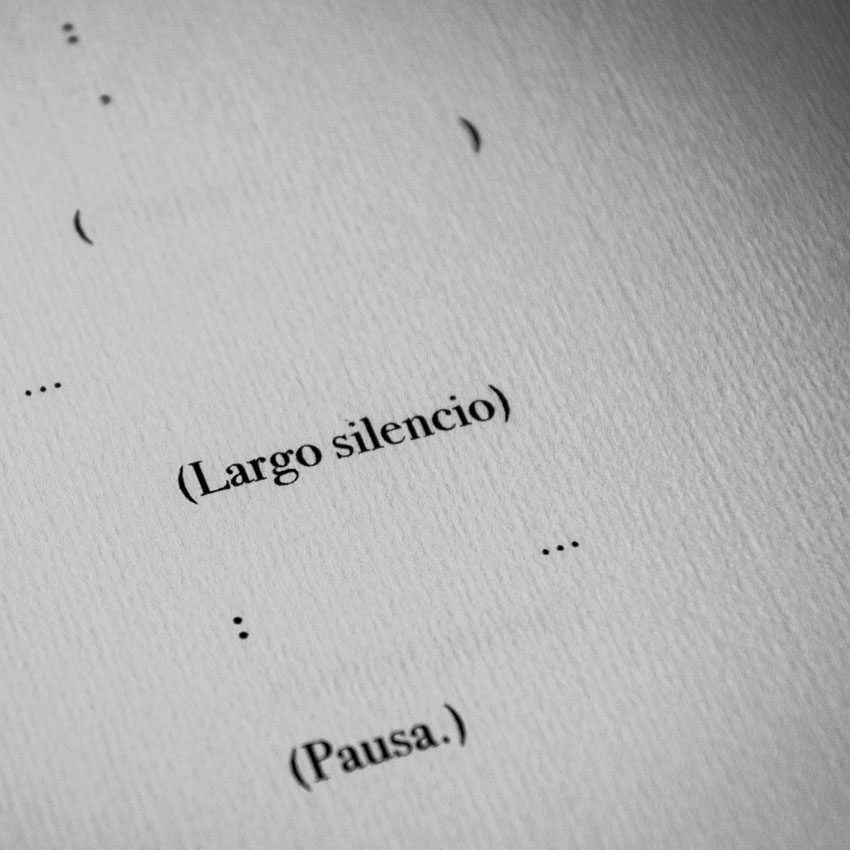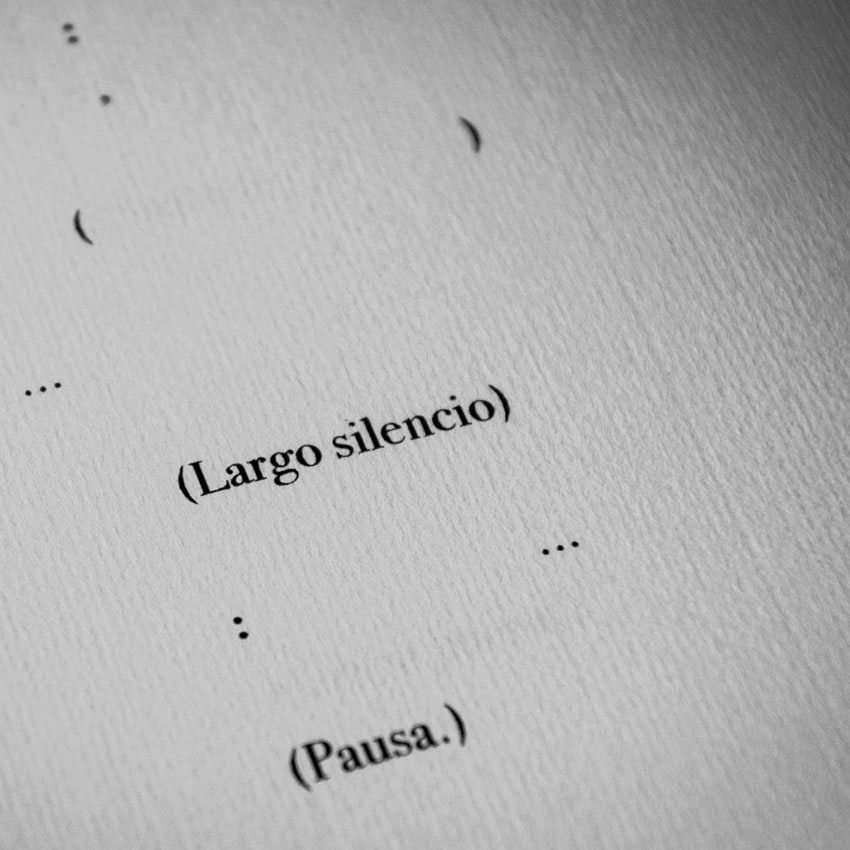 Numbered edition of the artist's book Pausa, by Mercé Soler, in which the artist appropriates the play The Lover, by Harold Pinter, to extract the text and represent only the pauses, the silences, the unsaid.
Edition of 100 copies.
45,00€ (IVA incl.)
6 in stock
Collect in store
from 24 hours
More about the artist
Mercè Soler
In Berlin he discovered bookbinding and it was on his return to Barcelona, after ten years, that he unites trade and concept. His books are transcriptions of everything that is not said.
Discover more