No se os puede dejar solos
Daniel Gasol
2021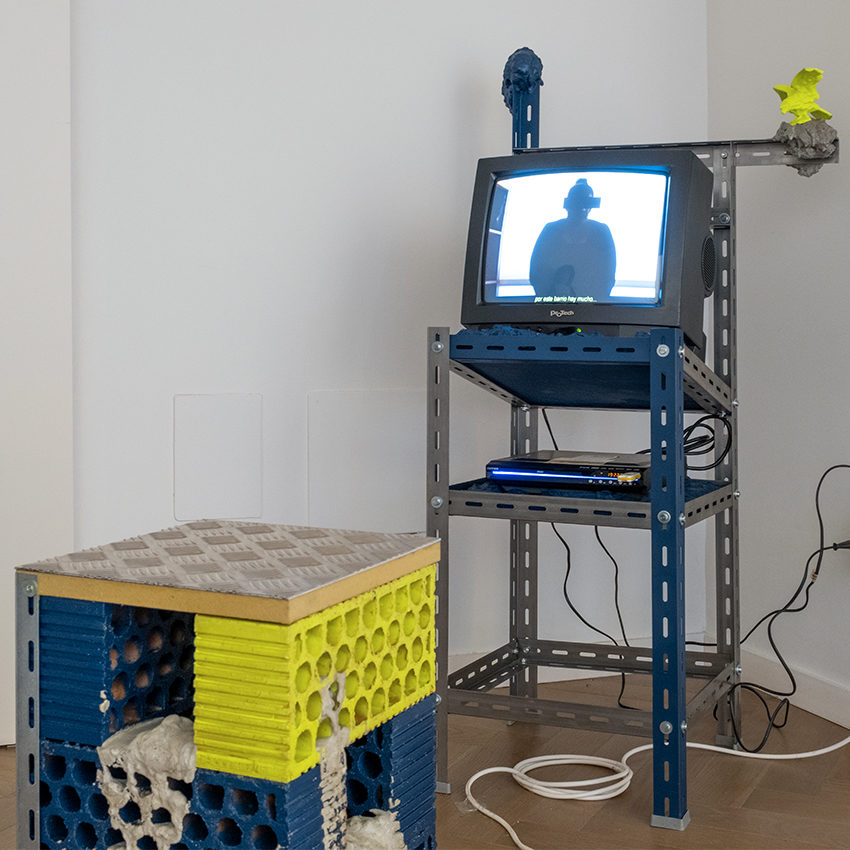 This installation includes a video that presents seven interviews with different people who currently meet the legal profile of the Law of Vagos y Maleantes, and later of Social Danger. The objective of the work is to show the cultural heritage of the legislation, as well as the conditions that lead to "delinquency" to a group of citizens, moved by the need for survival, showing how the legal entity is directed and executed towards a social group that does not have economic resources.
Check price
More about the artist
Daniel Gasol
Daniel Gasol is an artist and holds a PhD from the University of Barcelona (2015). His artistic practice revolves around mediation, critical pedagogy and collective dynamics. He questions dominant discourses constructed by the powers that be on identity, work, class or consumption that convert forms of fiction and/or reality. He began his career combining research and artistic production, investigating the mechanisms that constitute hegemonic narratives.
Discover more