Literatura para un sistema de producción nacional
Daniel Gasol
2021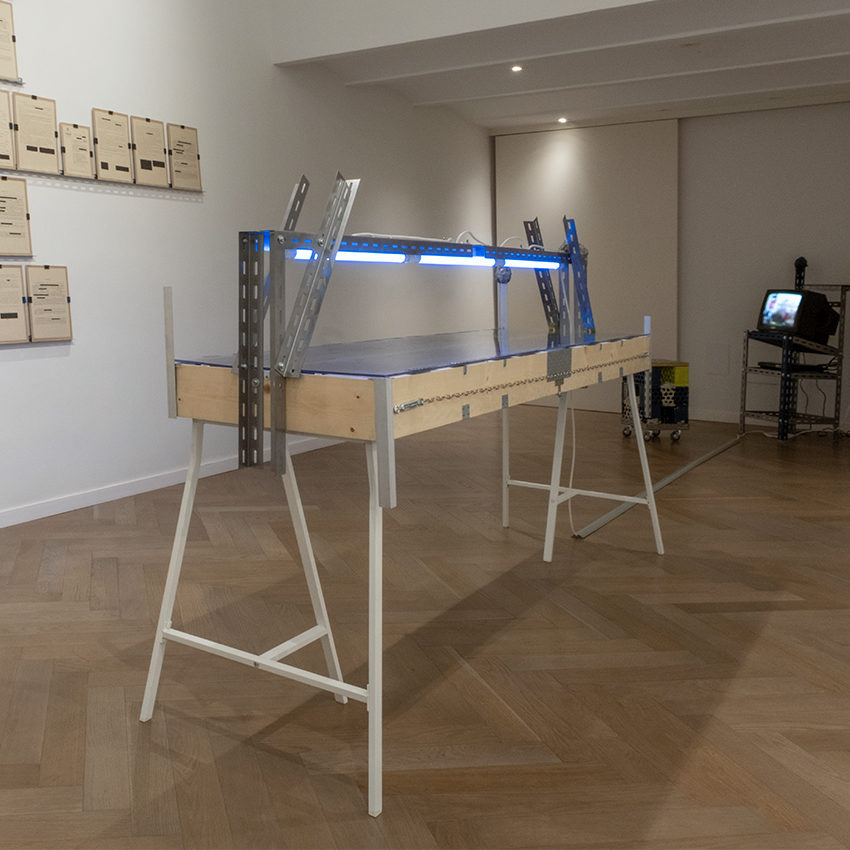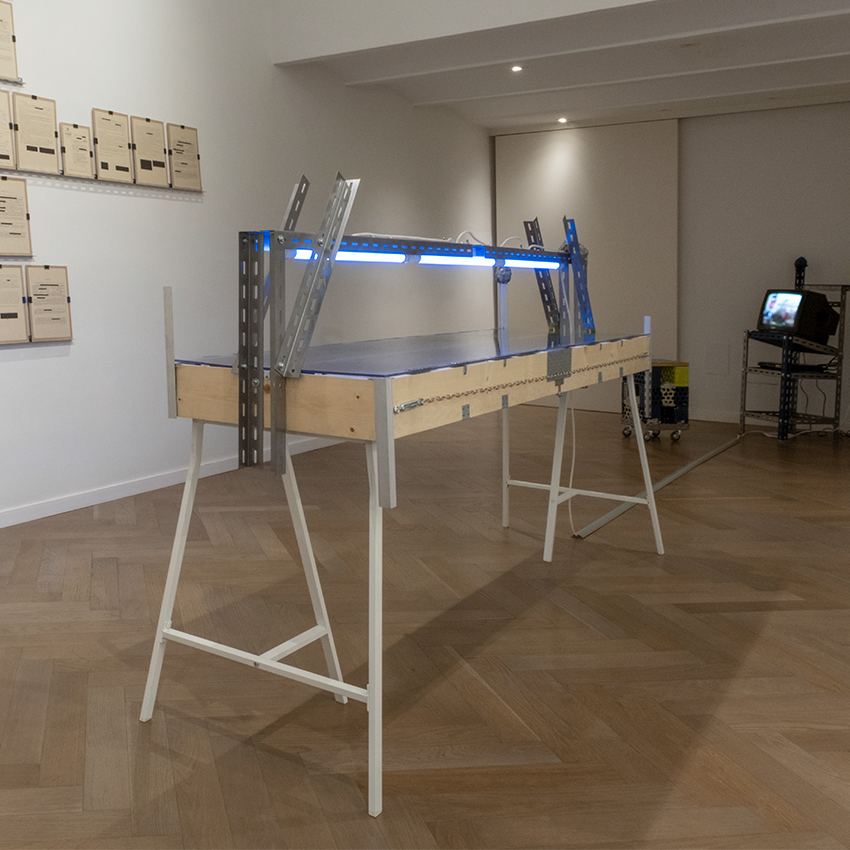 The artist Daniel Gasol, during the project, compiled different books that present studies on the Law of "Vagos y Maleantes" and the Law of Dangerousness, such as manuals for the Civil Guard, the Police and medical studies that endorsed and legitimized the use and abuse of the Law. The books are presented on an exhibitor displaying statements of the accused on methacrylate.
Check price
More about the artist
Daniel Gasol
Daniel Gasol is an artist and holds a PhD from the University of Barcelona (2015). His artistic practice revolves around mediation, critical pedagogy and collective dynamics. He questions dominant discourses constructed by the powers that be on identity, work, class or consumption that convert forms of fiction and/or reality. He began his career combining research and artistic production, investigating the mechanisms that constitute hegemonic narratives.
Discover more