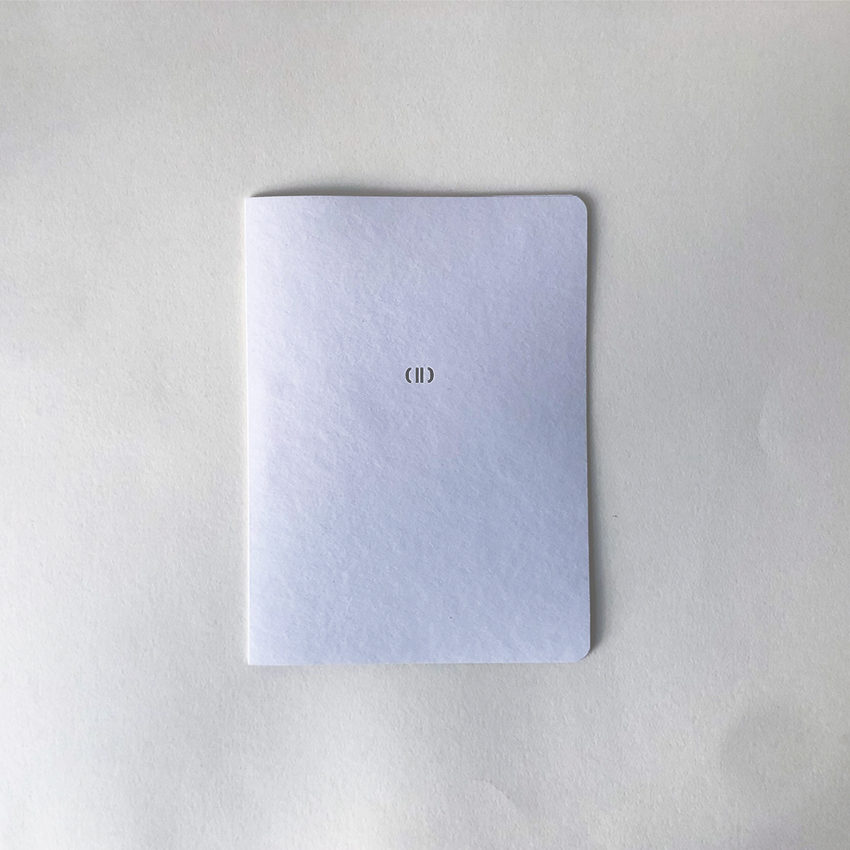 Taking the poem (II) written by Laia Carbonell as a starting point, Mercè Soler was invited to reinterpret it. From this invitation, Mercè Soler removes the images and arranges it in such a way that it can sustain the anguish of the two questions that are part of the poem. She counts the number of letters that make up the poem and keeps it in a folder-file with a silver flask.
Printed in black ink typography on black paper made in L'Automàtica.
Edition of 50 copies.
De quants dies em parles sense veure ningú?
De quants dies des que totes les filles han marxat del poble
i entrecaves sol
l'abandó d'una muntanya
punxeguda
amb neus perpètues
i pissarres com exèrcits
de ganivets
ja seca d'aigua
i glops de llet?
45,00€ (IVA incl.)
Shipping
Between 1-3 days (from 3 €).
International shipping available.
More about the artist
Mercè Soler
In Berlin he discovered bookbinding and it was on his return to Barcelona, after ten years, that he unites trade and concept. His books are transcriptions of everything that is not said.
Discover more