Estri de càrrega (I)
Isabel Banal i Xifré,
2023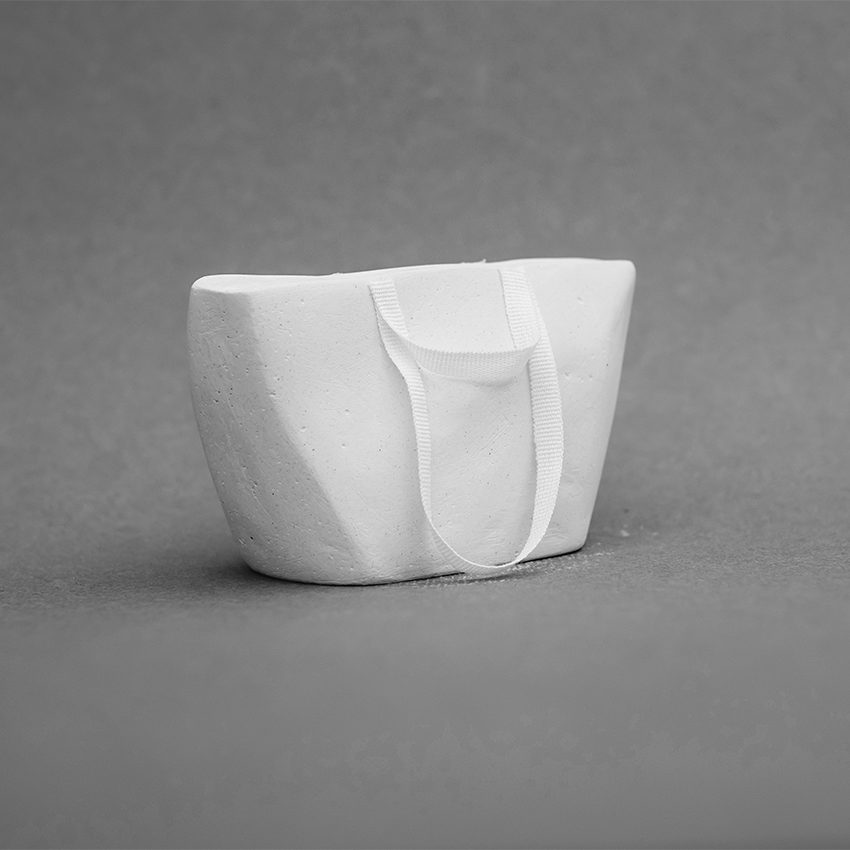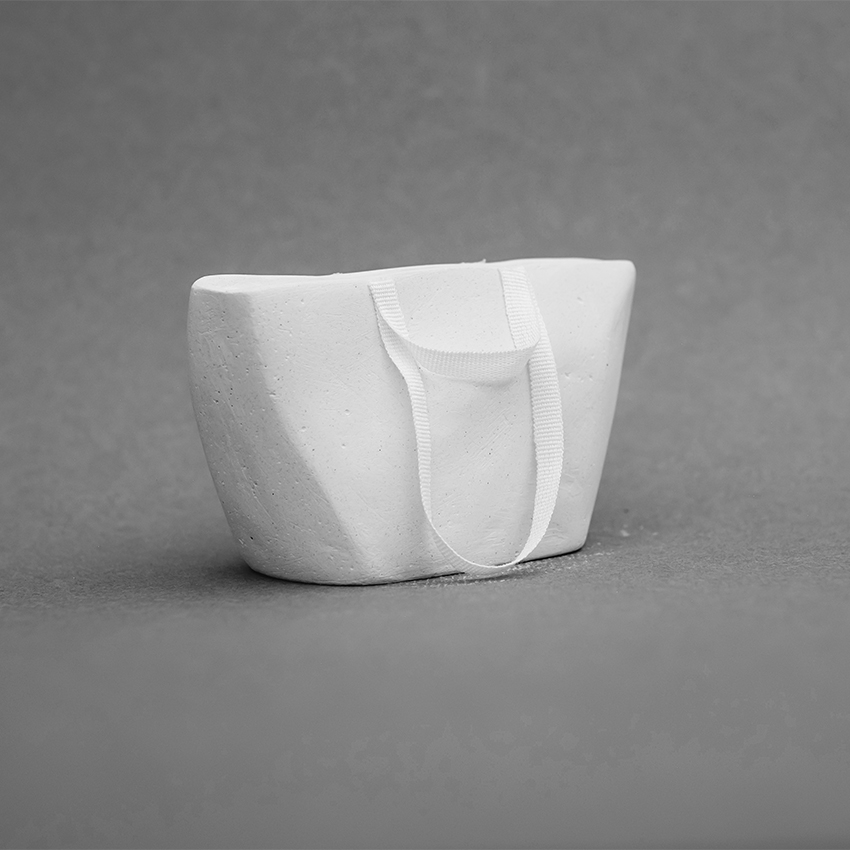 Edition in plaster of the Abismes series.
9 x 5 x 4 cm.
120,00€ (IVA incl.)
Shipping
Between 1-3 days (from 3 €).
International shipping available.
More about the artist
Isabel Banal i Xifré
Isabel Banal i Xifré is a visual artist and teacher at the Escola Massana in Barcelona. Her rural origins and her bond with nature permeate all her work.
Discover more