Estri de càrrega (I)
Isabel Banal Xifré
2023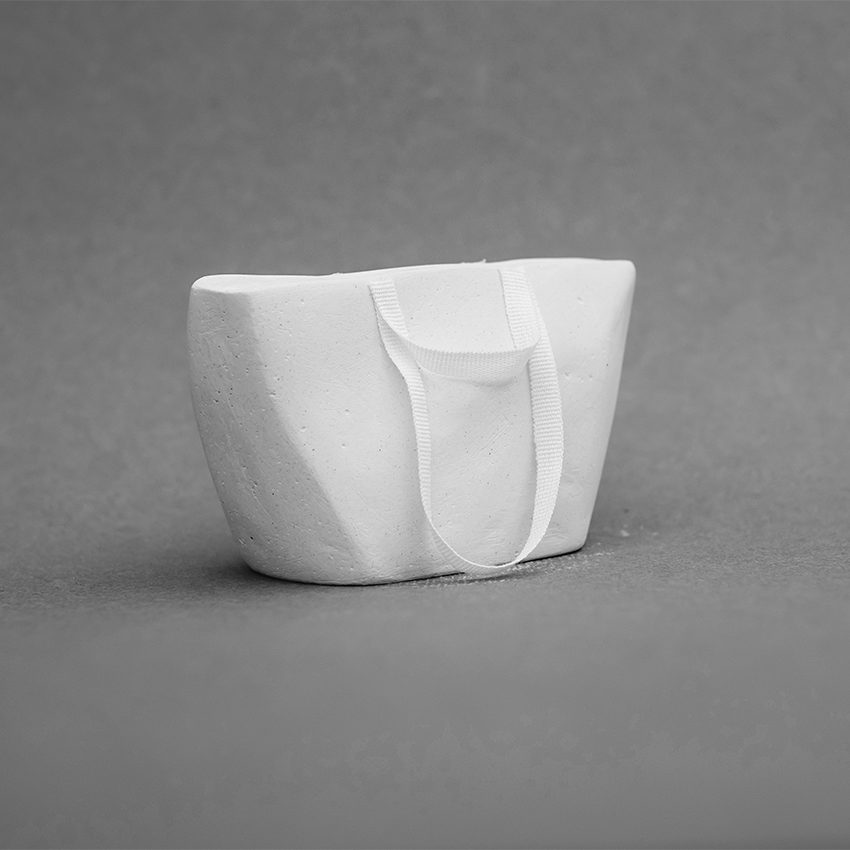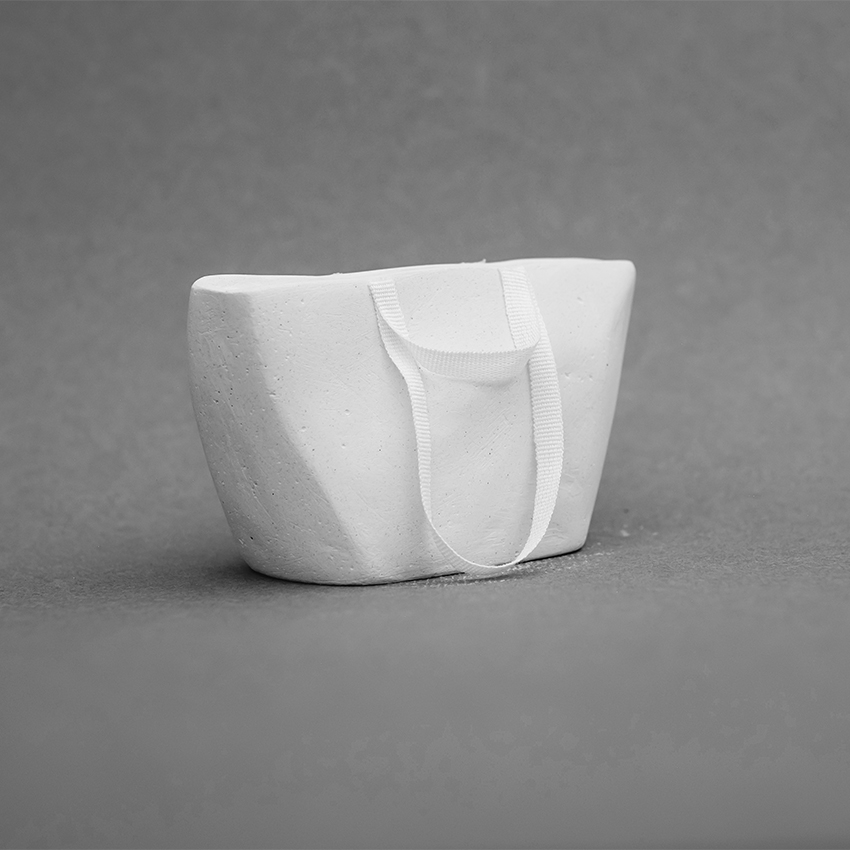 On the occasion of the exhibition Abismes by Isabel Banal Xifré, we present this plaster edition.
The installation Abismes makes it possible to listen to the sounds of human fragility and feel the weight of the backpacks we carry. Thus, this piece represents one of those singular burdens, an invitation to take and embrace our own bundles.
9 x 5 x 4 cm.
120,00€ (IVA incl.)
More about the artist
Isabel Banal Xifré
Isabel Banal Xifré is a visual artist and teacher at the Escola Massana in Barcelona. Her rural origins and her bond with nature permeate all her work.
Discover more