sssssh #03 – Valentina Alvarado Matos
Screening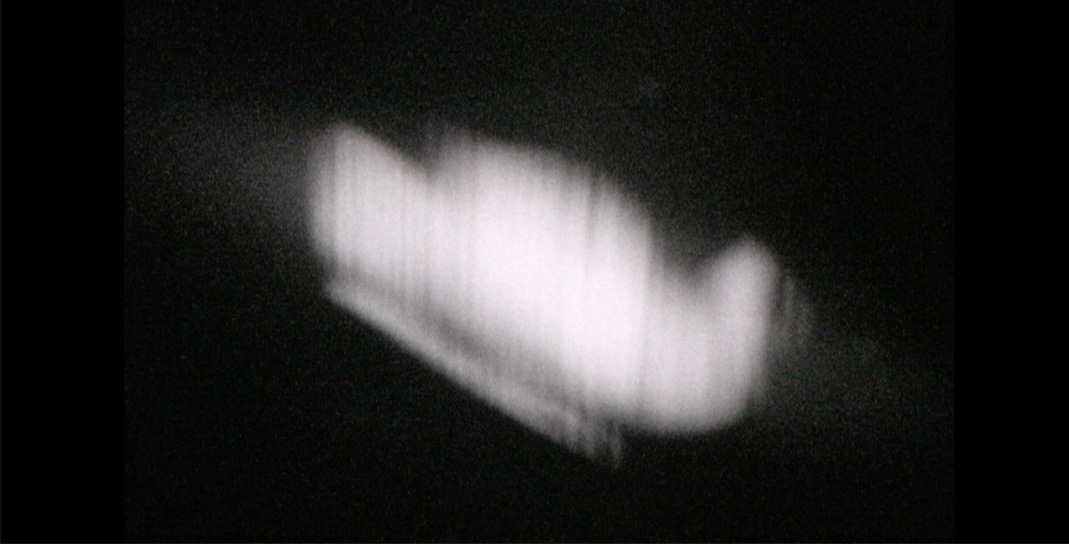 This screening is focused on several short films by Valentina Alvarado Matos, offering a look at the ways of inhabiting spaces. Valentina Alvarado Matos poetically approaches the material, luminous and sensorial reality while raising questions such as displacement, the domestic, distance and tactile, among others.
Trópico Desvaído (2016, 6:10 minutos)
Tropico Desvaído collapses various modes of representation to explore the processes of transformation of geographic and ethnographic research.
Chances de luz (2017, 3:52 minutos)
El mar peinó la orilla (2019, 2:26 minutos)
Film made in conversation with Eli, a patient at the Centro Clínico de Les Corts in Barcelona, with whom Valentina had many conversations around the sea.
Arrojalatierra (2021, 13:49 minutos)
«If the heart is the muscle that never rests, the hands are not better off as the body's laborers. They touch, hold, pick, and create, they bring things into existence. This film explores the relationship between art and labor in the most tactile of enterprises. Matter is present both in front of and inside the camera. In front we have ceramics, collectively mixed, molded, and shaped. Inside we have film (celluloid) collecting the light that comes from the world around Arrojalatierra. A film about making things that leave a trace in space and time.» (Lucía Salas)
When
12 November 2022
12 November 2022
12 November 2022
19:00 - 20:00
Where
Chiquita Room

Price
7€
Book your tickets for sssssh #03 – Valentina Alvarado Matos


12 November 2022 @ 19:00

-

20:00
12 November 2022 @ 19:00

-

20:00
Artist
Valentina Alvarado Matos
Valentina Alvarado Matos (1986, Maracaibo) is a visual artist with a Bachelor's degree in Graphic Design from the Universidad del Zulia, where she was a professor in the Faculty of Experimental Arts. In 2014 she completed a Master's degree in Contemporary Artistic Creation at the University of Barcelona.
Discover more