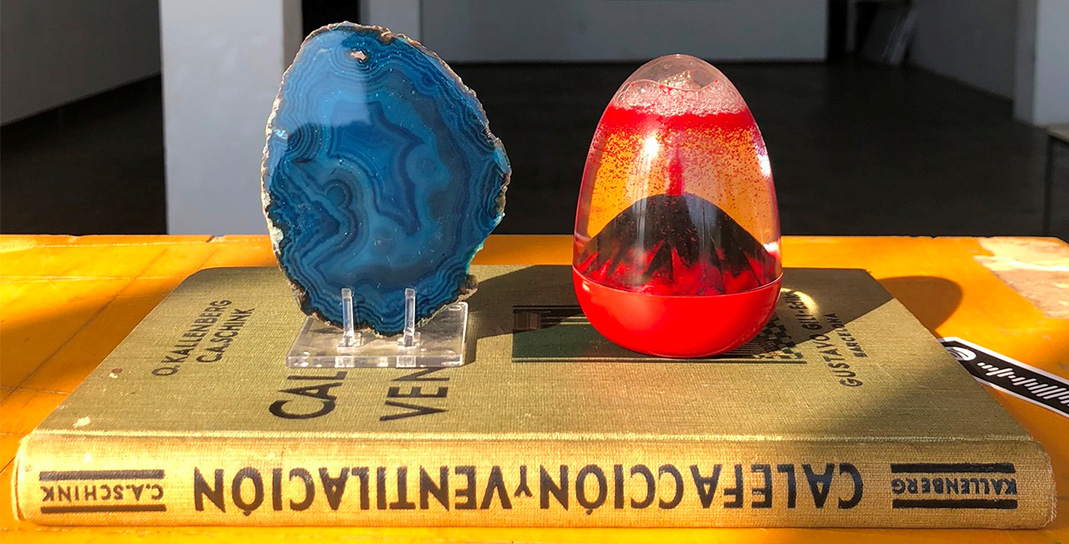 As part of exhibition
Growth

 

and

 

Degrowth

 

of

 

Howard

 

Roark
, Eduard Escoffet presents at Chiquita Room this newly created performance
for

 

various

 

cassette
 

players

 
that

 

deals

 

with

 

the
processes of extinction.
When
2 Feb
2 Feb 2023
2 Feb 2023
19:00 - 20:30
Where
Chiquita Room

Price
Free€
Book your tickets for Extinction


2 February @ 19:00

-

20:30
2 February @ 19:00

-

20:30
Artist
Eduard Escoffet
Poet and sound artist. He has always been known for crossing borders between artistic disciplines with poetry and language as a starting point. In his work he addresses subjects such as the body and desire, the text as architecture, digital feudalism and reflection on the city and the limits of growth.
Discover more