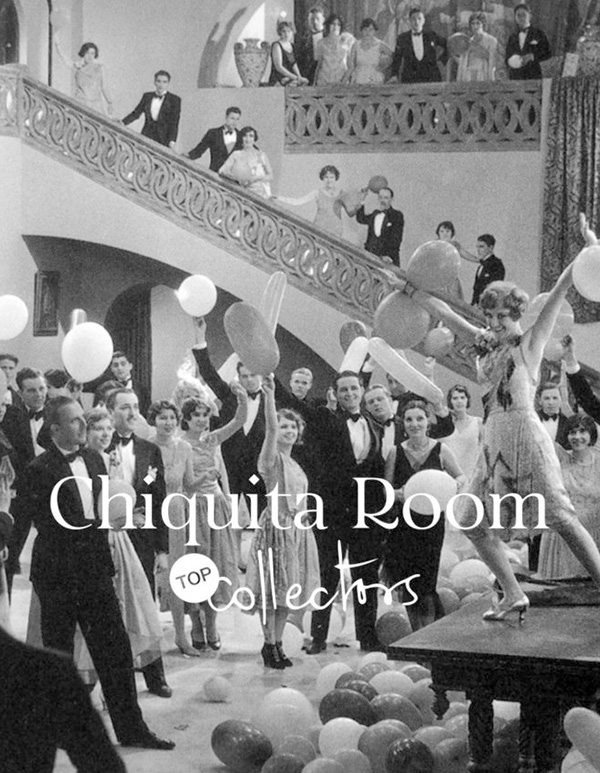 For a monthly subscription of 99€, we help you build an art collection by acquiring original works and luxury editions for the value you pay, with individualized advice for the space you have and your personal taste. You also have special discounts on the entire gallery collection, preference in programming and access to exclusive events, visits to the artists' studios, auctions or dinners at the gallery.
99,00€ (IVA incl.)
Shipping
Between 1-3 days (from 3 €).
International shipping available.