Todos los agujeros negros del universo
Pedro Torres
2018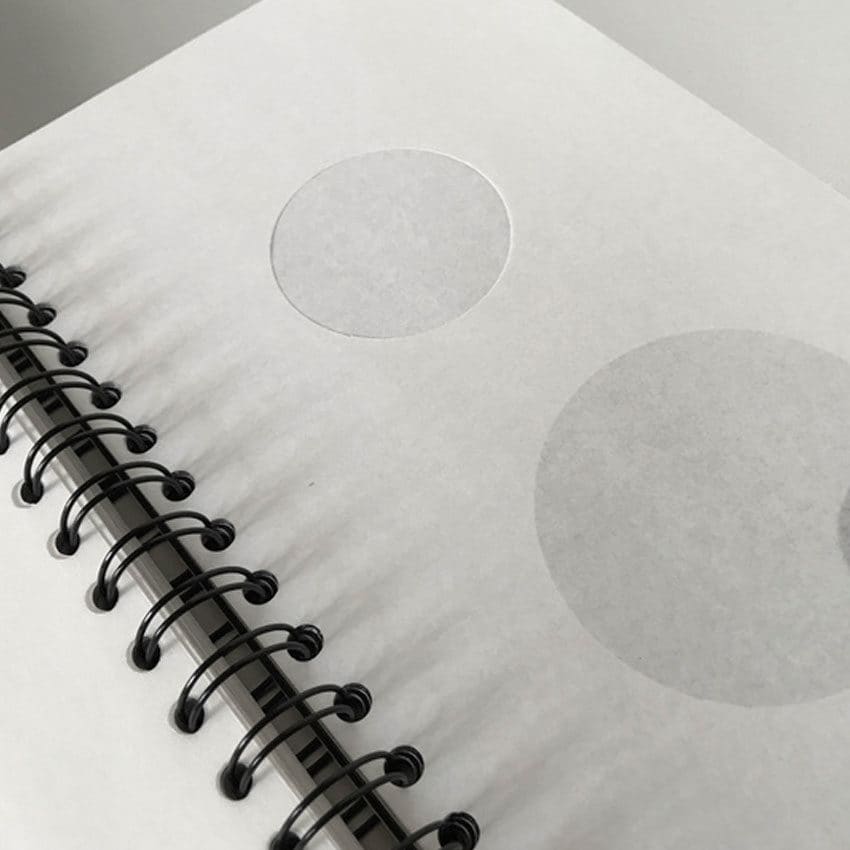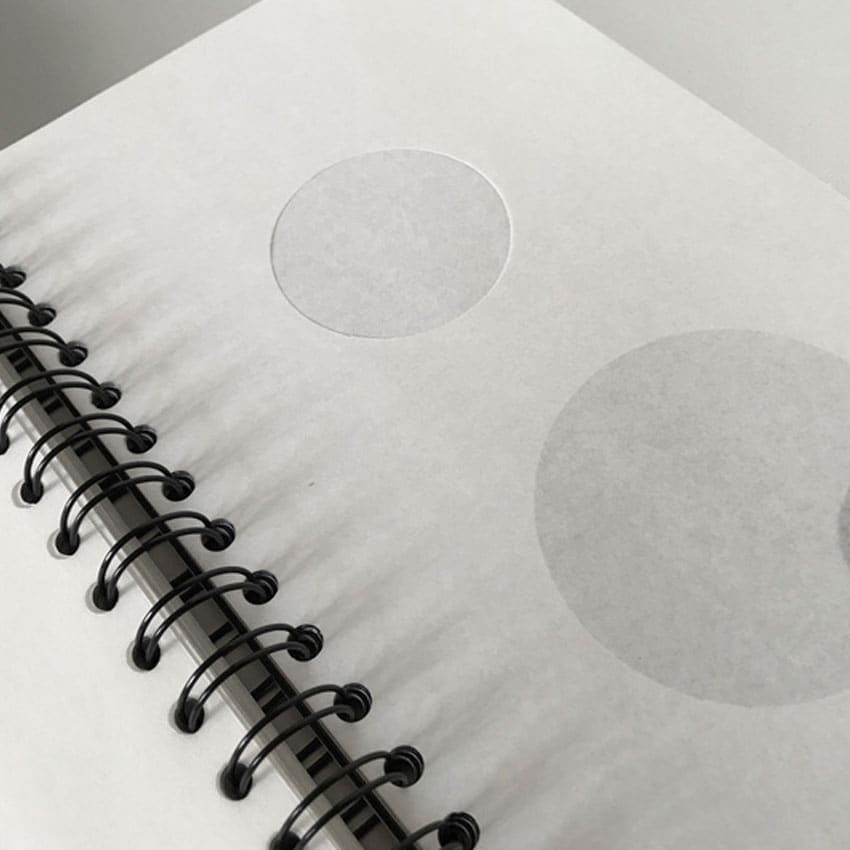 Until 2018, there were officially 122 black holes in the entire universe. The artist transfers this information to an artist's book with 122 holes in paper, composing a particular poetic universe. Holes that appear in the pages of the book and overlap, reveal themselves and disappear.
282 pages
Manila and splendorlux paper casing; methacrylate cover
Wire-o binding
Unique
249,60€ (IVA incl.)
1 in stock
Collect in store
from 24 hours
More about the artist
Pedro Torres
Pedro Torres focuses his artistic practice on issues related to the concepts of time, distance, memory, language and image, using a variety of media in the development of his works and research projects. He is interested in working with these elements-coordinates in a combined and subjective way, where aesthetics and concept are balanced.
Discover more