Mercat de Sant Antoni VI
Asier Rua
2019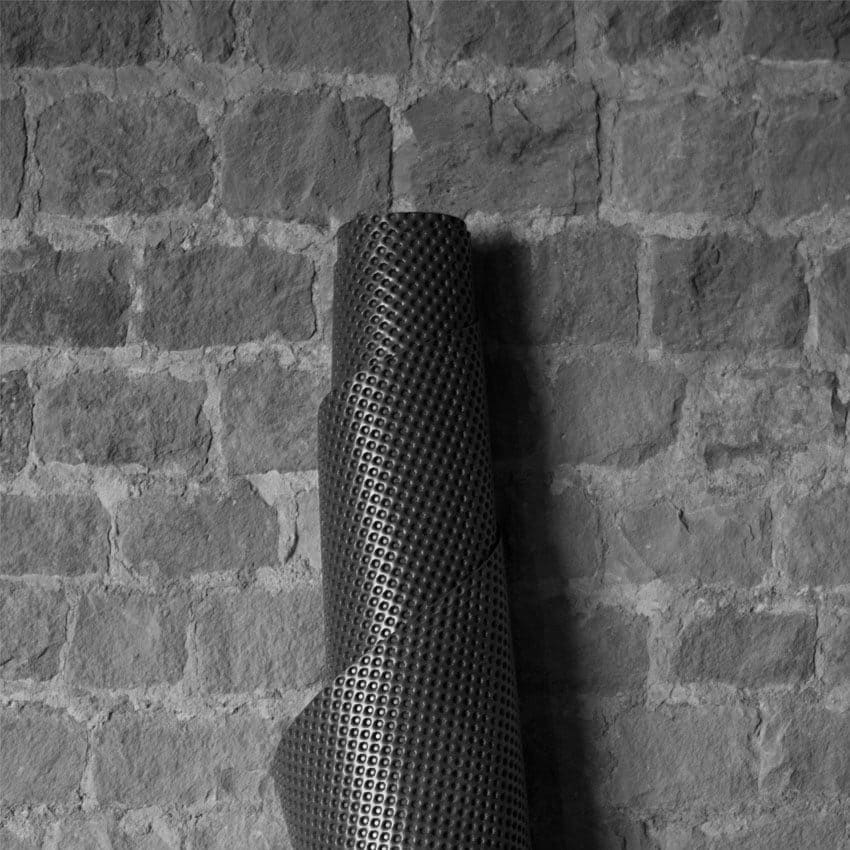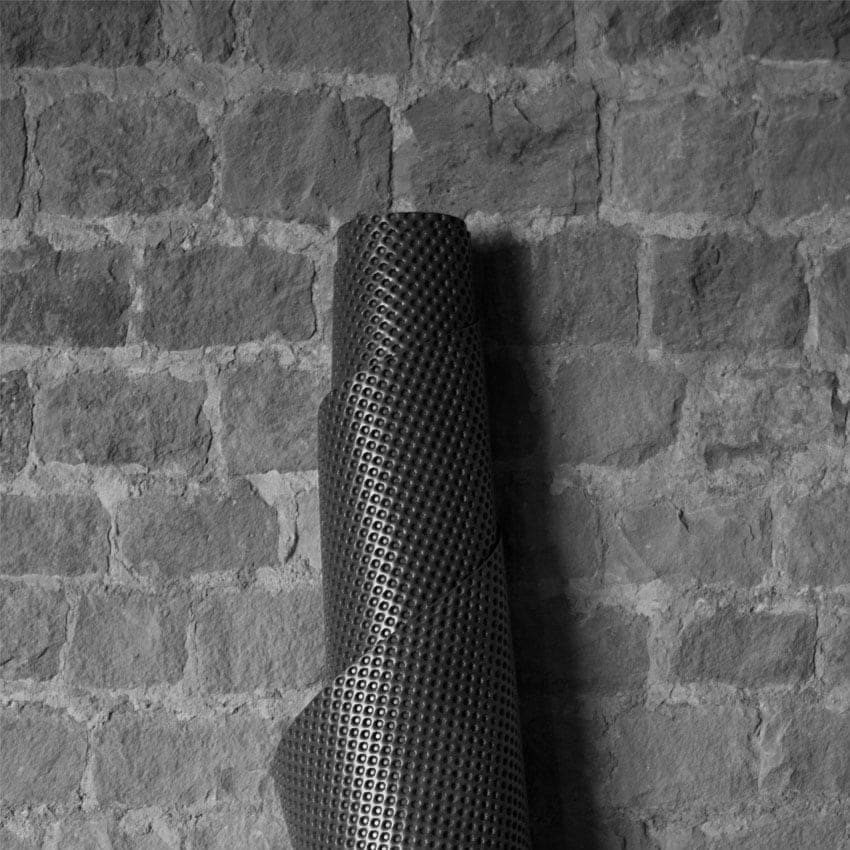 Despite the complexity of the work to restore the Mercat de Sant Antoni, the long duration of the work and the profound changes undertaken, the team of architects Ravetllat/Ribas has somehow managed not to break the link that the building had with the neighbourhood. Spectacular architecture in the best sense of the word. That which remains hidden under its own results, that which knows how to convert difficulty into simplicity, that which leaves space for others to intervene in it, to modify it and to participate.
Asier Rua accesses this work of colossal dimensions, without prejudice, without being impressed, without wanting to go too deep into what is happening, without sticking to literalism. He observes attentively from a distance and searches for geometries, coincidences, contrasts, reflections, textures, ironies. He approaches the building ceremony, so feverish, sometimes absurd and chaotic, in a calm, subtle and poetic way. He takes out the elements of context, plays with ambiguity and composes with it a language of his own, a new narration of what happens there. Asier seeks distance, stillness, to notice things that no one else is able to see.
Photo print on Hahnemühle Photo Rag Pearl Finish Natural White paper, 320 gr.
1.000,00€ (IVA incl.)
Check price
1 in stock
Collect in store
from 24 hours
More about the artist
Asier Rua
His vocation as a photographer arose in 2001 when he learned about Alberto Schommer's "Autobiografía de un madrileño". The following year he moved to Madrid where he studied photographic image arts at the TAI school.
Discover more