Lilith
Candela Torres
2013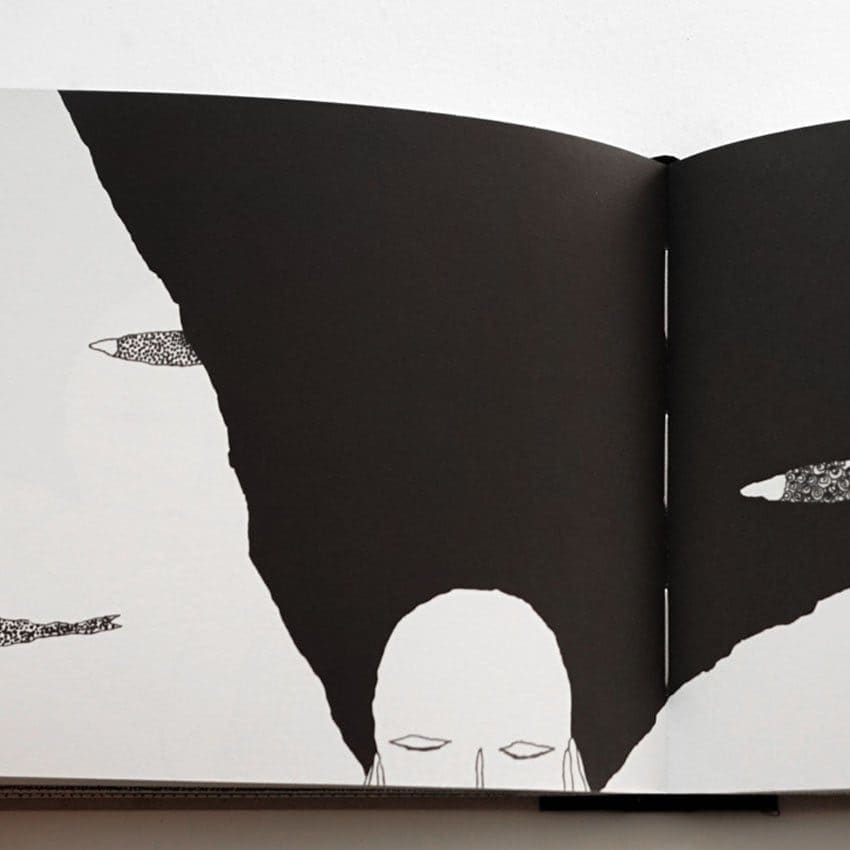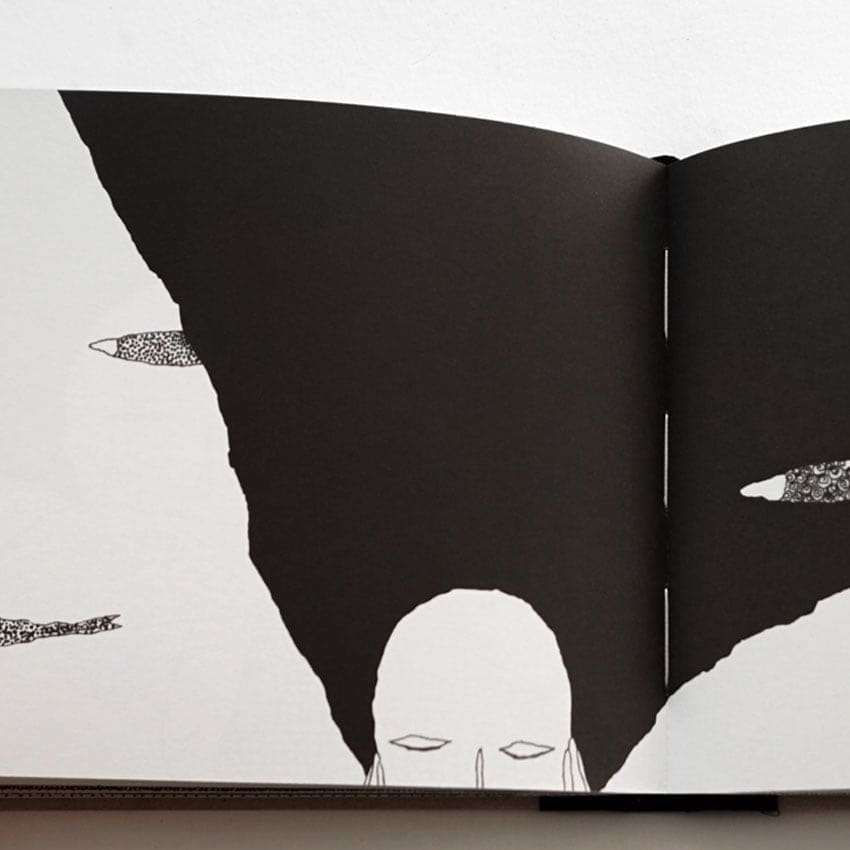 "I was absorbed by the beauty of the small world that I inhabited. Broken by the pretense of the vast that I did not know. Quiet in my privacy, warm in my body. With the urge not to emit or hear human sound." In the company of these thoughts, Lilith embarks on the journey that takes her from paradise to no man's land in search of her true identity. A beautiful metaphor, illustrated by Candela Torres, of feminine depth.
Author: Candela Torres
ISBN: 978-84-616-6342-2
Format: 21 × 15 cm
Dutch binding
Screen-printed cardboard
Number of pages: 96
Language: Spanish
18,00€ (IVA incl.)
28 in stock
Collect in store
from 24 hours
More about the artist
Candela Torres
Su obra es generalmente autobiográfica o basada en su particular percepción del mundo. El trabajo hacia el inconsciente, replanteándose qué ideas nos condicionan y qué otras nos pertenecen, es uno de los temas recurrentes. Reconoce un amor hacia lo poético, artesanal, simple y mínimo.
Discover more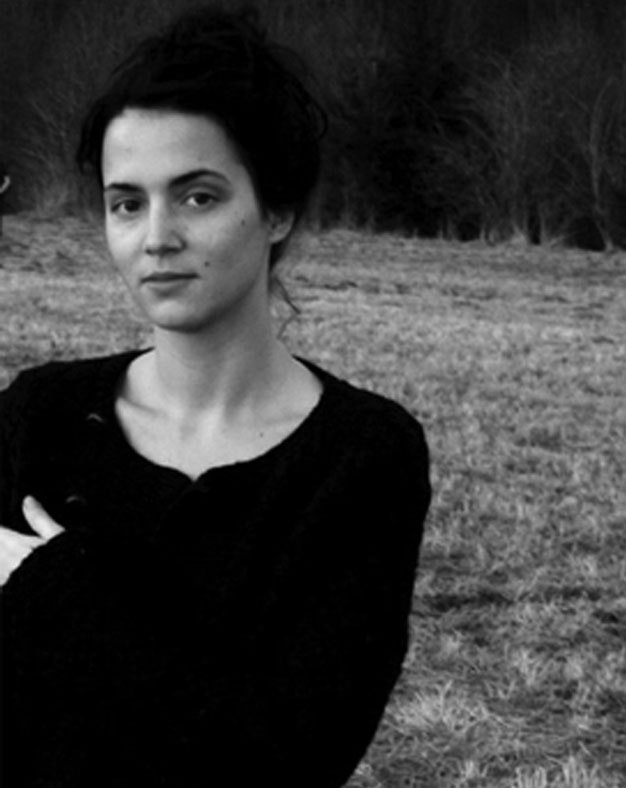 You may also like…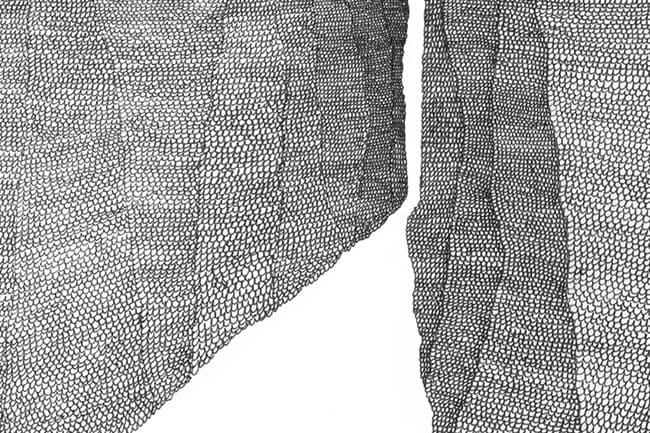 Edition
Serigrafía Lilith II
Candela Tores
38,00

€

(IVA incl.)
Add to cart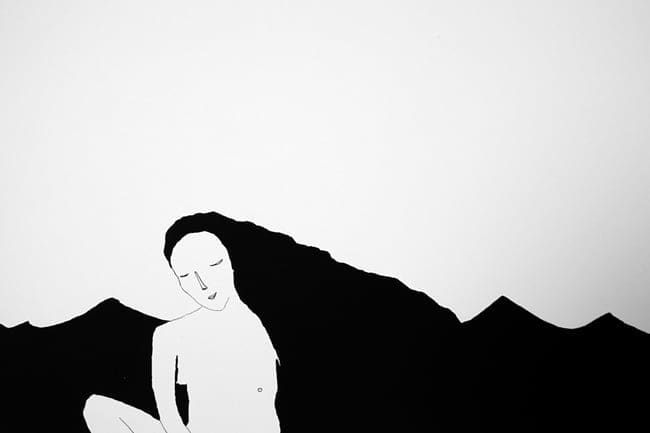 Edition
Serigrafía Lilith I
Candela Tores
38,00

€

(IVA incl.)
Add to cart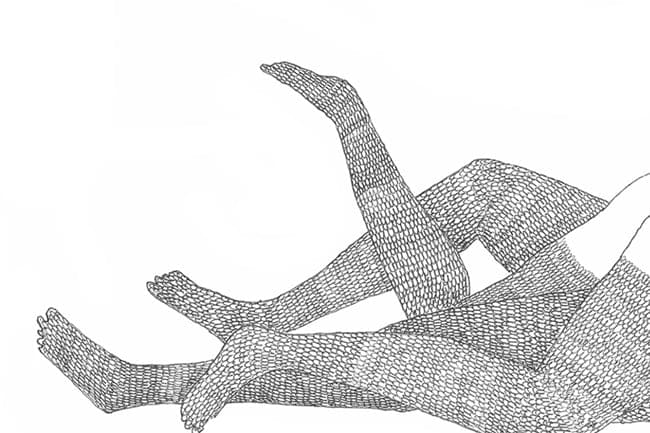 Edition
Serigrafía Lilith III
Candela Tores
38,00

€

(IVA incl.)
Read more