El llibre dels passos perduts
Isabel Banal Xifré
2020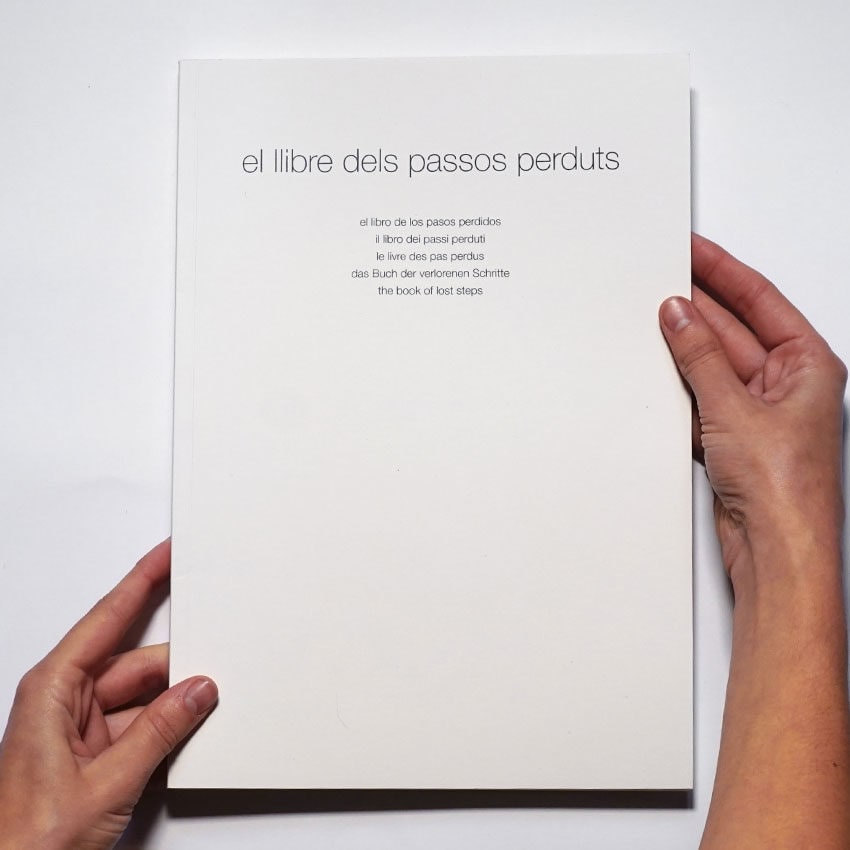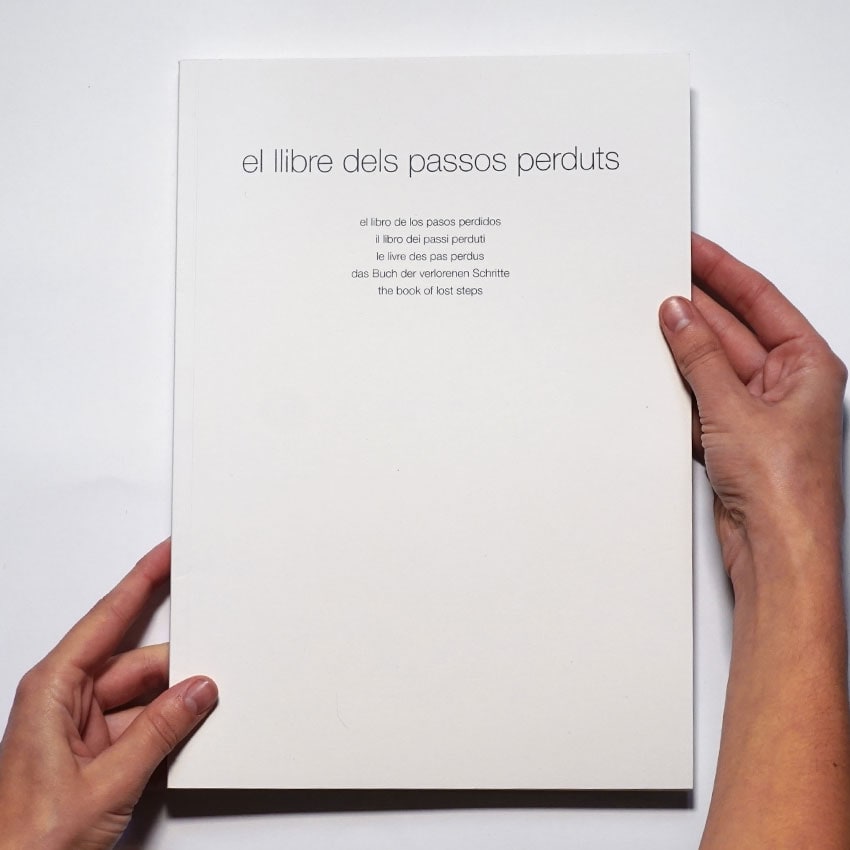 Publication that reflects on the lockdown during the first state of alarm within the pandemic. An exceptional situation never before experienced or imagined that kept us at home for 100 days. During that time, Isabel Banal made a frottage of the soles of all her shoes that remained in the boxes without being able to use them.
The title of the publication is, on the one hand, a literal description of what happened, the steps that we were unable to take, and on the other hand it alludes to the rooms that receive this name, normally in spaces of power: such as the room of the lost steps in the Congress of Deputies or the Senate in Madrid, or the corridor of the lost steps in the Palace of the United Nations in Geneva, etc.
The book thus relates the two areas where we move: the home, the intimate space (traditionally associated with the feminine) and the space called public (traditionally associated with the masculine).
25,00€ (IVA incl.)
4 in stock
Collect in store
from 24 hours
More about the artist
Isabel Banal Xifré
Isabel Banal Xifré is a visual artist and teacher at the Escola Massana in Barcelona. Her rural origins and her bond with nature permeate all her work.
Discover more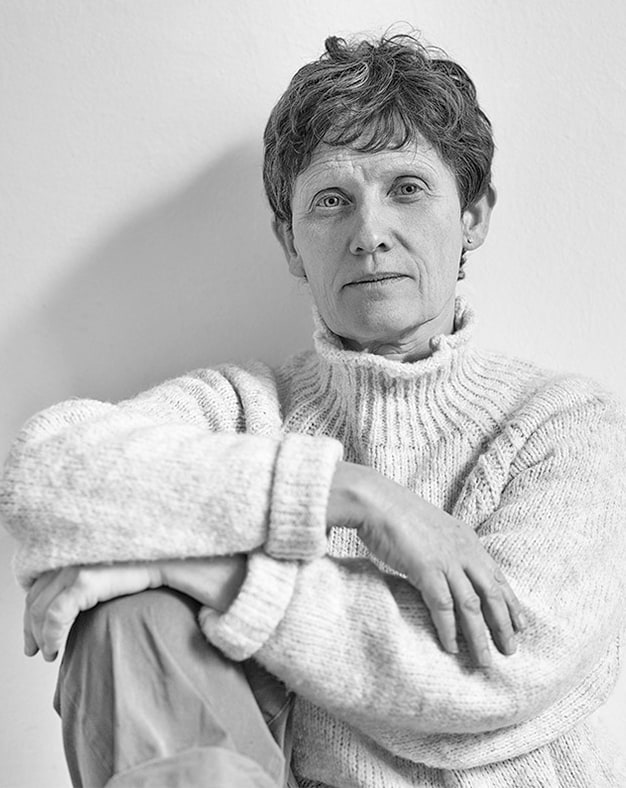 You may also like…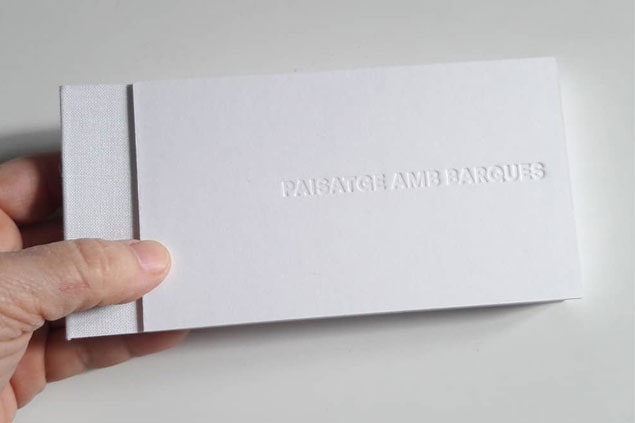 Artist's book
Paisatge amb barques
Isabel Banal i Xifré
50,00

€

(IVA incl.)
Add to cart