Ubi Consistam
Current exhibition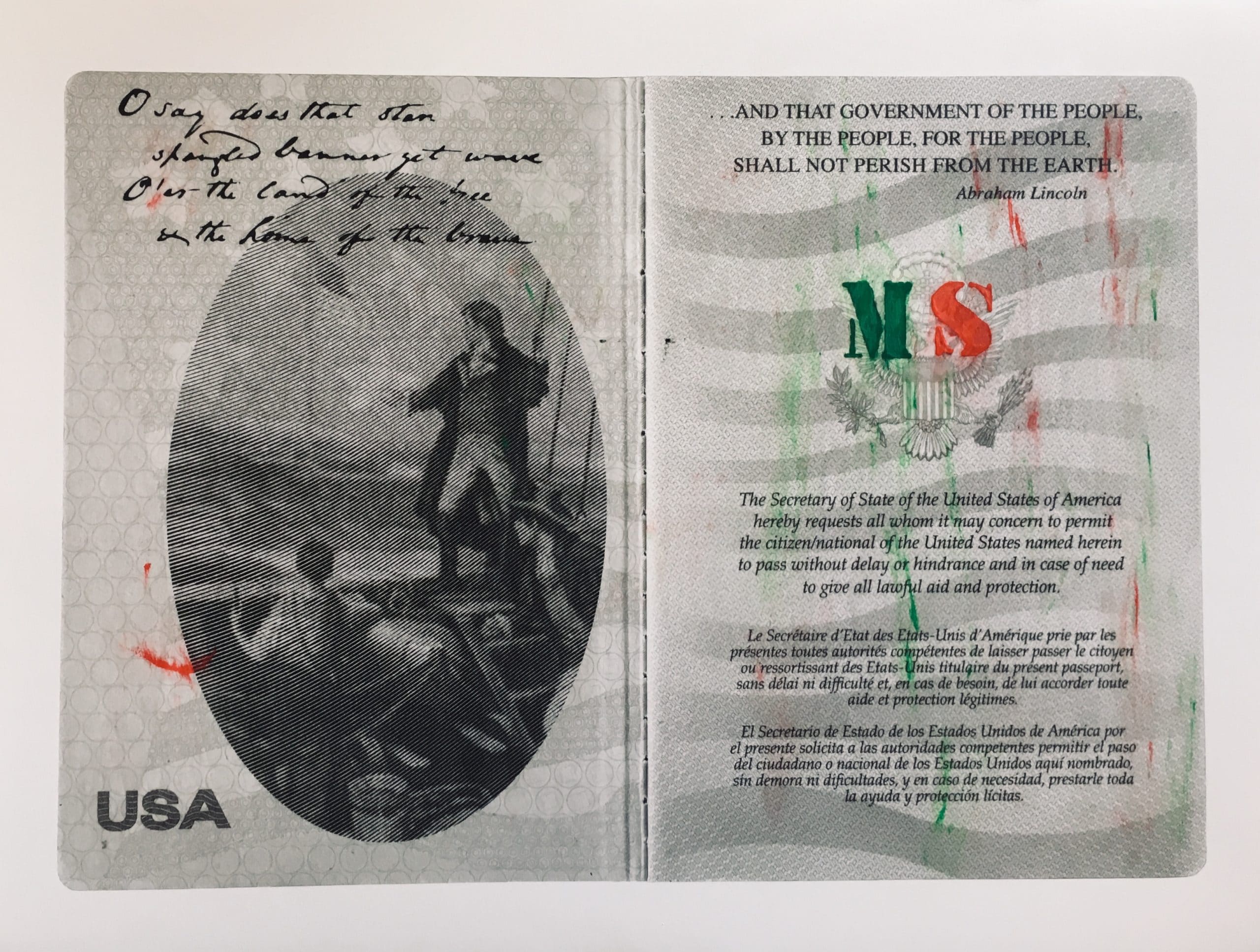 Ubi Consistam is a project by Marina Sagona about the building but also the blurring of identity. This latin quote is used to express the idea of a stable location and also the search for self-identity. As Arquimedes said, "give me a place to stand and I will move the earth". The project began in 2017 when Marina Sagona acquired her American citizenship after living in the US for 22 years. 
With the collaboration of the Istituto Italino di Cultura di Barcellona.
When
28 Jan 2021 - 13 Mar 2021.
11:00 - 20:00
Where
Chiquita Room
Price
Free entrance
Guided visit
No disponible
Artist on exhibition
Pedro Torres
Pedro Torres focuses his artistic practice on issues related to the concepts of time, distance, memory, language and image, using a variety of media in the development of his works and research projects. He is interested in working with these elements-coordinates in a combined and subjective way, where aesthetics and concept are balanced.
Find out more