Esther Ferrer
"For me, art is a way of knowledge."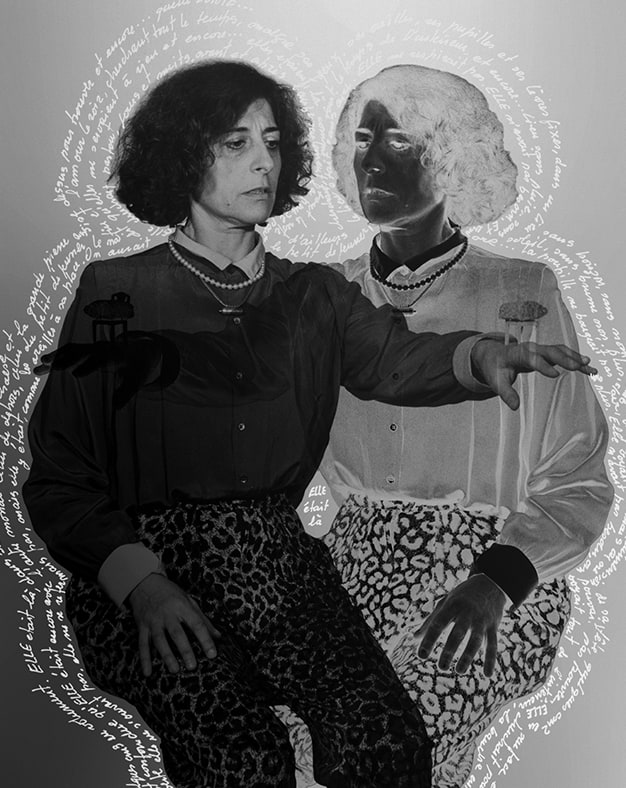 San Sebastián, 1937
In 1963, together with José Antonio Sistiaga, Esther Ferrer set up the Taller de Libre Expresión in San Sebastián and, later, the Escuela Experimental in Elorrio. In 1967 she joined the Zaj group (formed in 1964 by Ramón Barce, Juan Hidalgo and Walter Marchetti), carrying out, both individually and with the group, numerous actions until its dissolution in 1996.
In the early 1970s she settled in Paris. In 1975 she began to publish articles on current cultural and social issues in different newspapers and magazines, such as El País, Ere, Lápiz, El Globo and Jano. She then resumed her artistic activity, producing photographs, installations, paintings and drawings based on the series of prime numbers or the creation of objects. In 1999 she represented Spain at the Venice Biennale and in 2008 she was awarded the National Plastic Arts Prize for her outstanding artistic career. She is considered one of the pioneers of performance art in Spain and her work – with a continued presence in the international context – has a special influence on younger generations of artists. In 2012 she was awarded the Gure Artea Prize by the Basque Government and, in 2014, the MAV Prize (Women in the Visual Arts), the Velázquez Prize for the Visual Arts and the Marie Claire Prize for Contemporary Art.