Search Engine by Louis Porter in Sims Reed
Arte
Chiquita Room
10 Aug 2023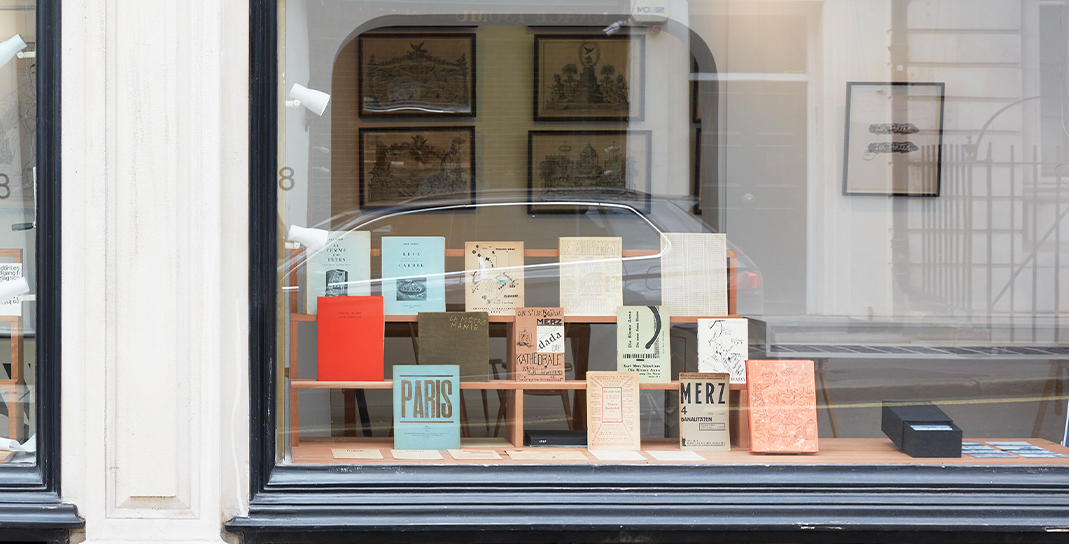 Search Engine by Louis Porter is a series of index cards with photographs from the "Science & Miscellaneous" section of the London Library, one of the world's largest independent lending libraries.
These images – many of which can also be found within the books of the Arús Library itself – are ordered as they were encountered, alphabetically by subject on shelves that make neighbours of Sleep and Smuggling and that bring together Pleasure, Poaching and Poisons. The result is an at times anarchic collection of images that could be seen as an archaeology of a photographic system of knowledge that we often taken for granted.
Search Engine is a limited edition published by Chiquita Ediciones produced on the occasion of the artist's residency at Chiquita Room in 2022 and which is currently exhibited in the Sims Reed bookstore in London.
Since it was established in 1978 Sims Reed Ltd. has been trading in the heart of St James's to an international clientele and is now one of the leading antiquarian booksellers in London. The bookshop specialises in material related to art and architecture and stocks a wide range of both original and reference material in the following categories: Artists' Illustrated Books, Fine Art Reference, Architecture, Photography, The Applied Arts, Islamic Art, Asian Art, and International Exhibitions.