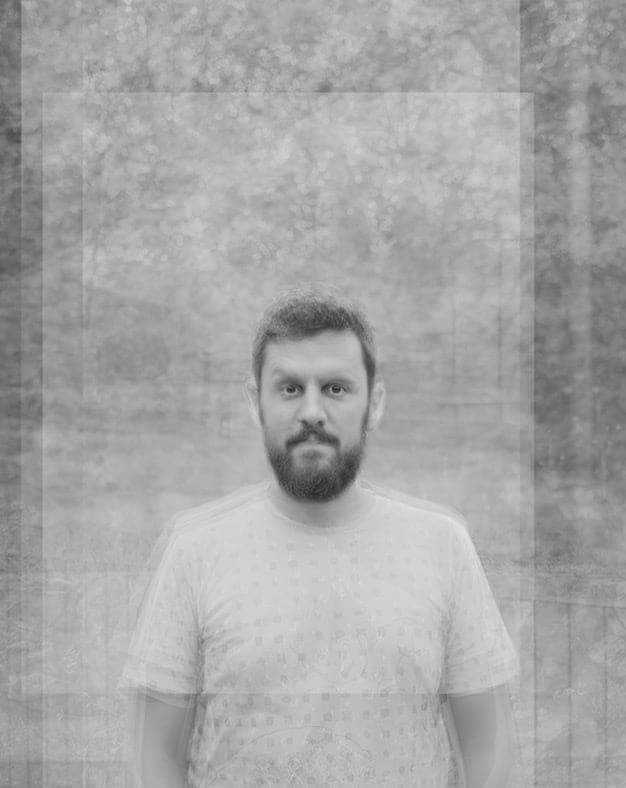 ,
Architect, photographer and paper folder. As an architecture photographer, he investigates the interaction between the design and the use of the landscapes that we pass through, and the ways of narrating through the image.
In artistic practice he focuses on paper as an object, subtracting it from its apparent two-dimensionality to build paper architectures from manual work such as folding and cutting.
He is interested in creating a dialogue with the viewer and transmitting the impact that architecture has on our lives through art and image.