Lynn Marie Kirby
"I try to leave a light footprint"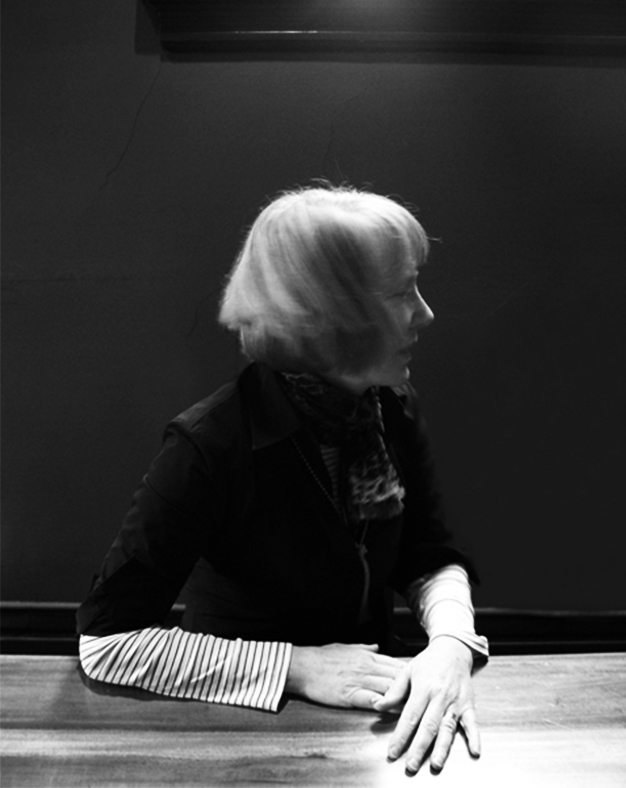 Washington D.C., 1951
Lynn Marie Kirby works in a variety of time-based forms, including film, public installation and performance, engaging our relationship to place, often with text, often with collaborators.
Lately she has performed site interventions outside and alongside established art systems enlarging the idea of the exhibition and its relation to the public.
Each of Kirby's projects map emotional topographies, her most recent work uses practices of attunement, scent, taste, and touch to explore expanded embodied perception beyond the visual and aural, to engage with the public in the history of particular sites.
In addition to her site embedded and interventional work, Kirby's work has shown in galleries, museums, and film festivals around the world; generous foundations have supported her projects. She is a professor of film and fine arts at California College of the Arts.
Photograph by Alexis Joseph