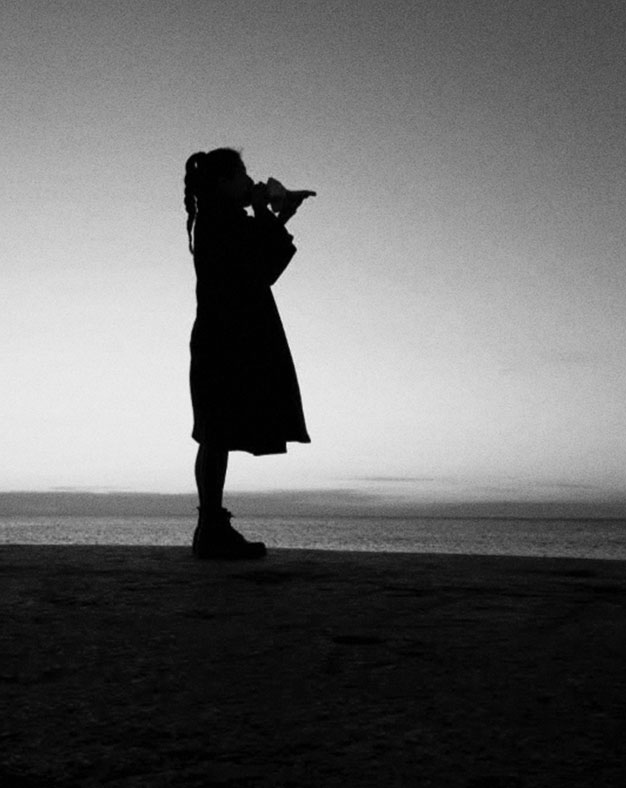 Buenos Aires, 1977
Laura Zuccaro's work arises from the exploration of color, space and form, both in the material plane and that of the spirit. She works in a restricted, povera, austere way. She uses media such as drawing, collage, photography or painting, under a strict control of the composition and the times of each material.
Laura is interested in creating encounters that activate and embrace the subjectivity of the gaze, without indoctrinating narratives, but with the intention of co-creating resonances. To do so, she tries to compose images or artifacts that at a formal level are at the limit of abstraction, without reaching it completely. She opens a space and builds structures.
Graduated in Fine Arts at the Instituto Universitario Nacional del Arte in Buenos Aires and the University of Barcelona, Laura Zuccaro is specialized in engraving and lithography at the Escola Superior de Disseny i Art Llotja. She has participated in exhibitions and international fairs such as Future Fair New York, Untitled Art Fair Miami or SWAB, among others.