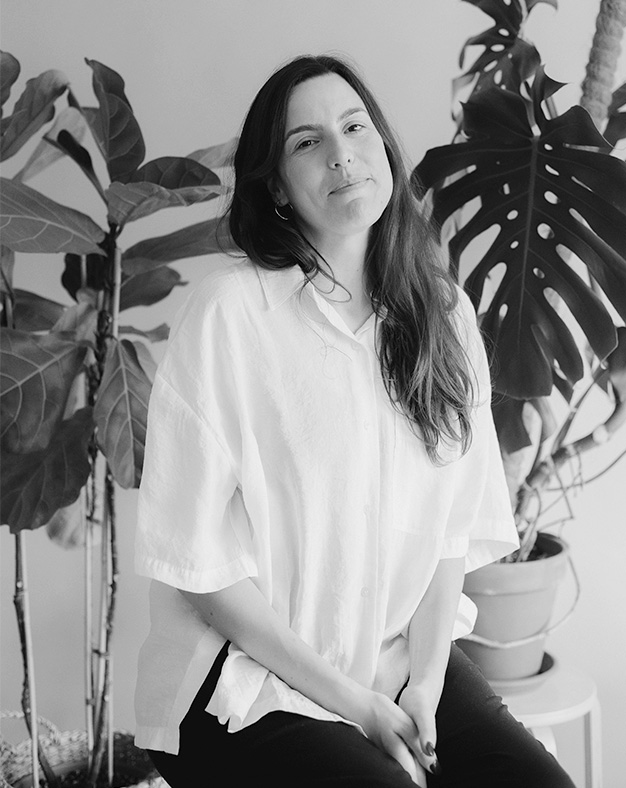 Lleida, 1987
Bárbara is a visual artist who works mainly with moving images and video installations. She studied Fine Arts, Audiovisual Communication and Literature Theory at the University of Barcelona. She holds an MA in Artistic Research from the Malmö Art Academy, Lund University, Sweden, and a postgraduate degree from HISK, Belgium.
Her work has been exhibited individually and collectively at Inter Arts Center, Malmö; ARBAR, Girona; Fundació Joan Miró, Barcelona; La Capella, Barcelona; MoCA, Taipei; Museo d'Arte Contemporanea, Lissone; MHKA, Antwerp; Fundación Naturgy, A Coruña; Centre d'Art La Panera, Lleida; CAC, Quito; Sala Amadís, Madrid; B'Chira Art Center, Tunis; Sala d'Art Jove, Barcelona and MUST, Lecce; among others.
Her videos have been included in the collections of the Han Nefkens Foundation and the Naturgy Foundation. She has worked as an associate professor at the Universitat de Barcelona and she won the Han Nefkens Foundation scholarship to study in Belgium.