Tres días después
Pedro Torres
2020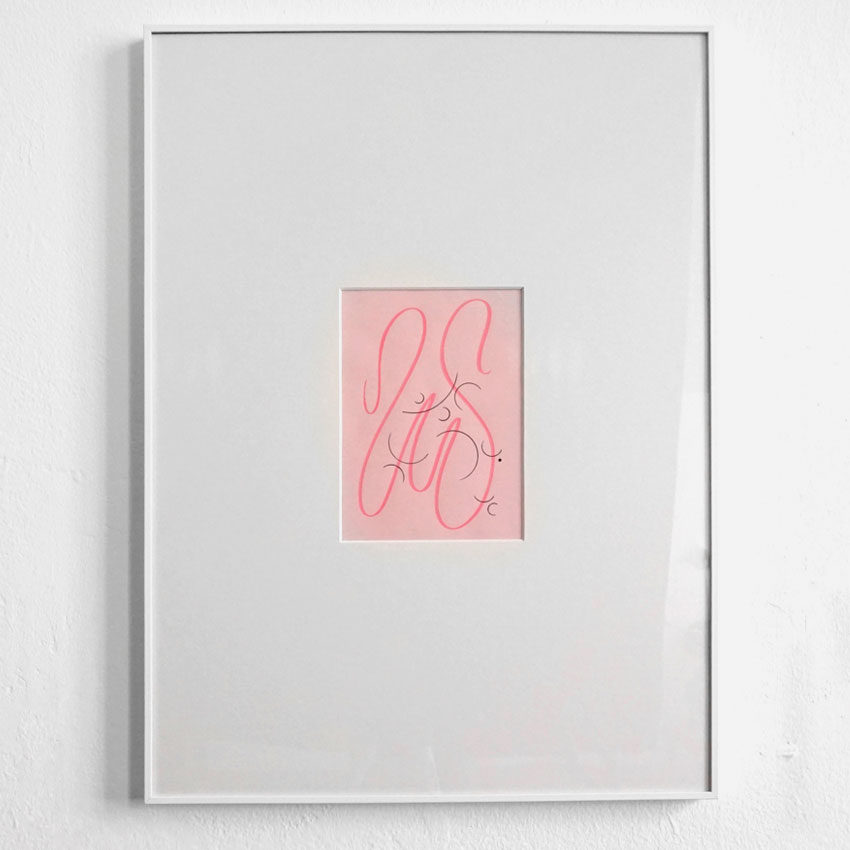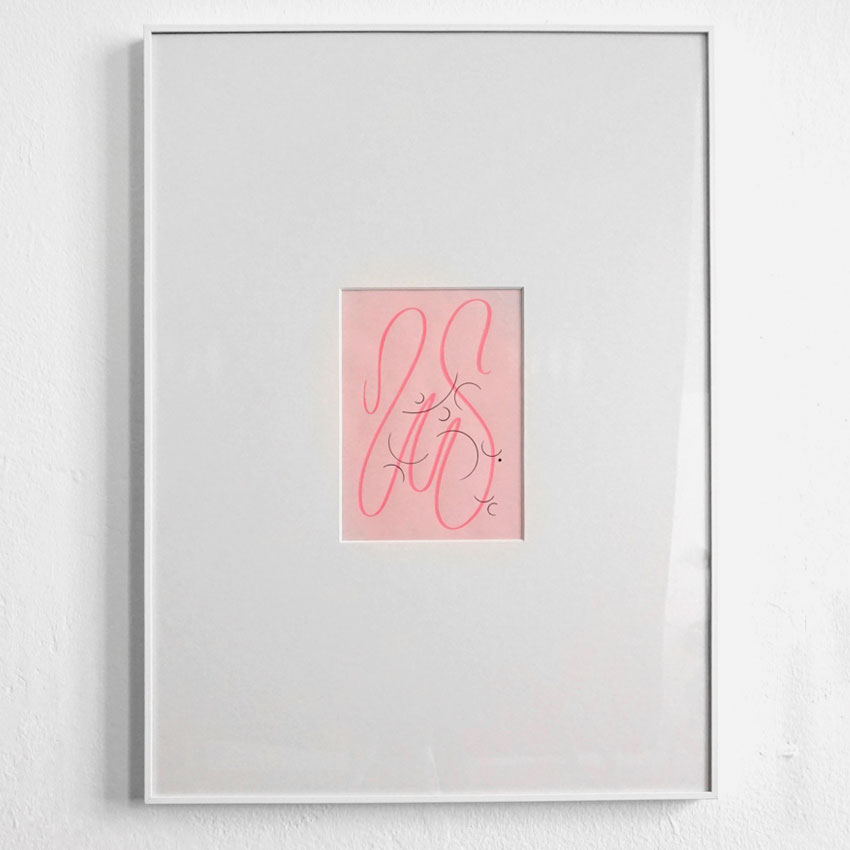 Series of drawings that always combine an organic free stroke with a pink marker as a base to which arcs of different sizes and small circles in black ink are superimposed. In this way, abstract compositions of free interpretation are generated, but with a strong temporal basis.
556,60€ (IVA incl.)
Collect in store
from 24 hours
More about the artist
Pedro Torres
Pedro Torres focuses his artistic practice on issues related to the concepts of time, distance, memory, language and image, using a variety of media in the development of his works and research projects. He is interested in working with these elements-coordinates in a combined and subjective way, where aesthetics and concept are balanced.
Discover more