Some Time
Pedro Torres
2014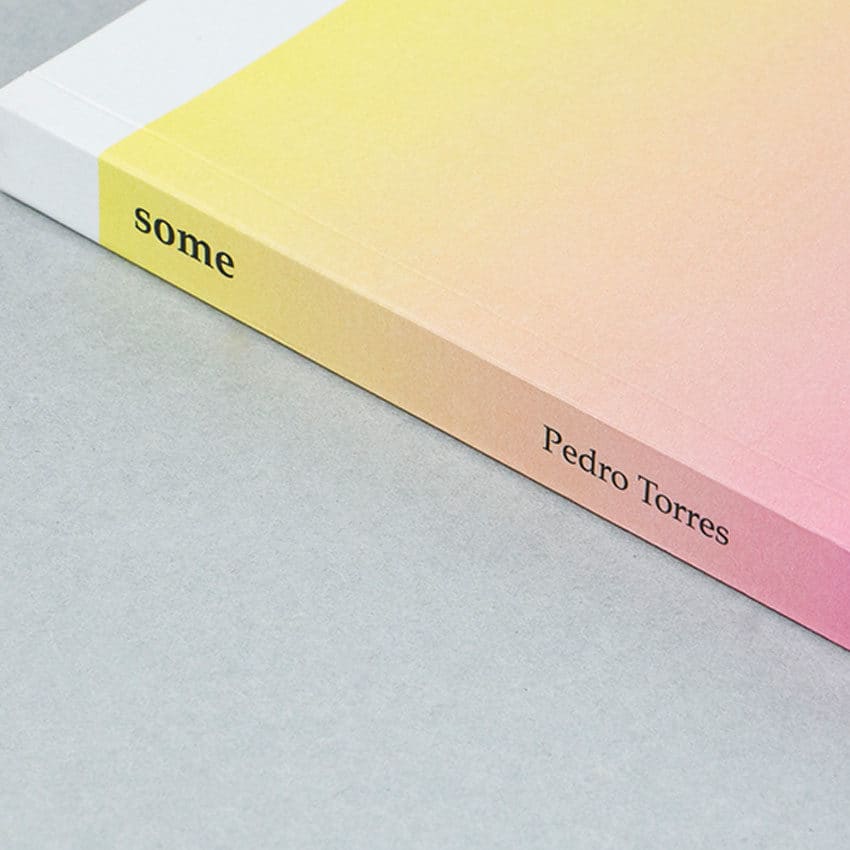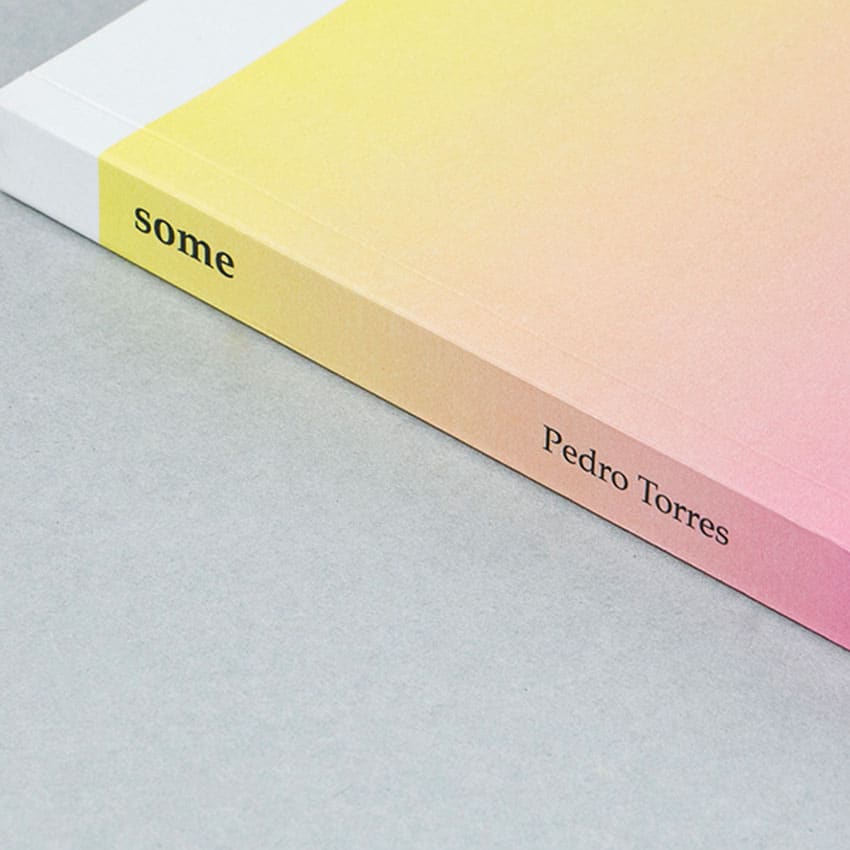 Some time is a publication that brings together a selection of photographs from the artist's archive between 2006 and 2014. The editorial project is conceived as a walk between times, between different times and moments, between dusk one day and dusk the other, from a day without sunrise or sunset.
140 softcover pages with stitched rustic binding
Matte digital offset printing
Edition: 100 copies, numbered and signed
50,00€ (IVA incl.)
Out of stock
Collect in store
from 24 hours
More about the artist
Pedro Torres
Pedro Torres focuses his artistic practice on issues related to the concepts of time, distance, memory, language and image, using a variety of media in the development of his works and research projects. He is interested in working with these elements-coordinates in a combined and subjective way, where aesthetics and concept are balanced.
Discover more