some space
Pedro Torres
2022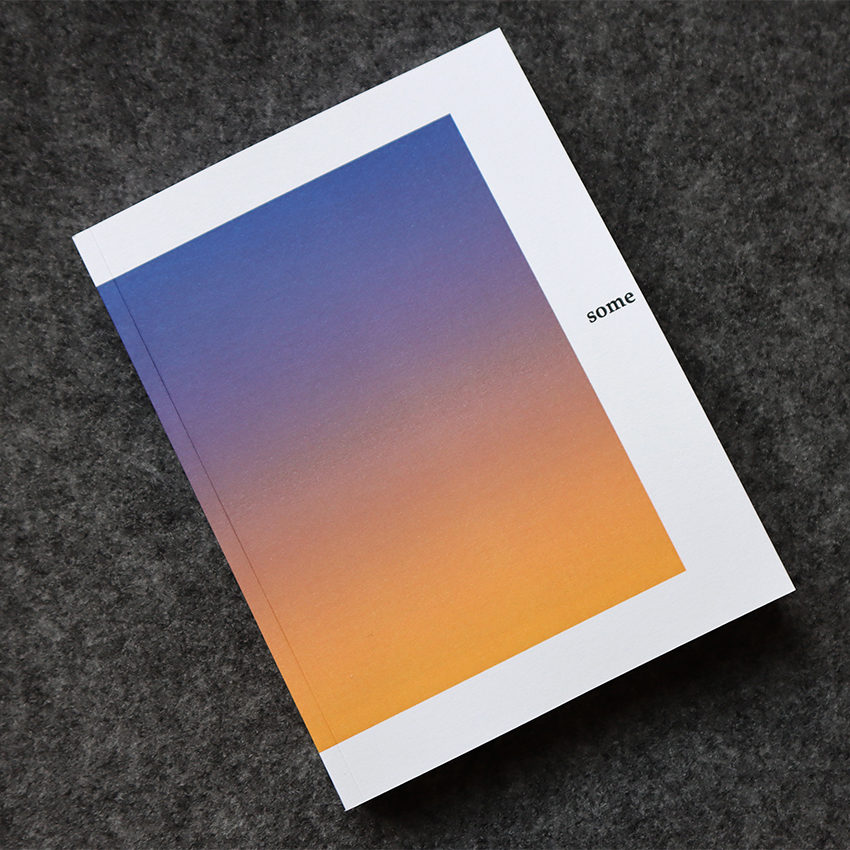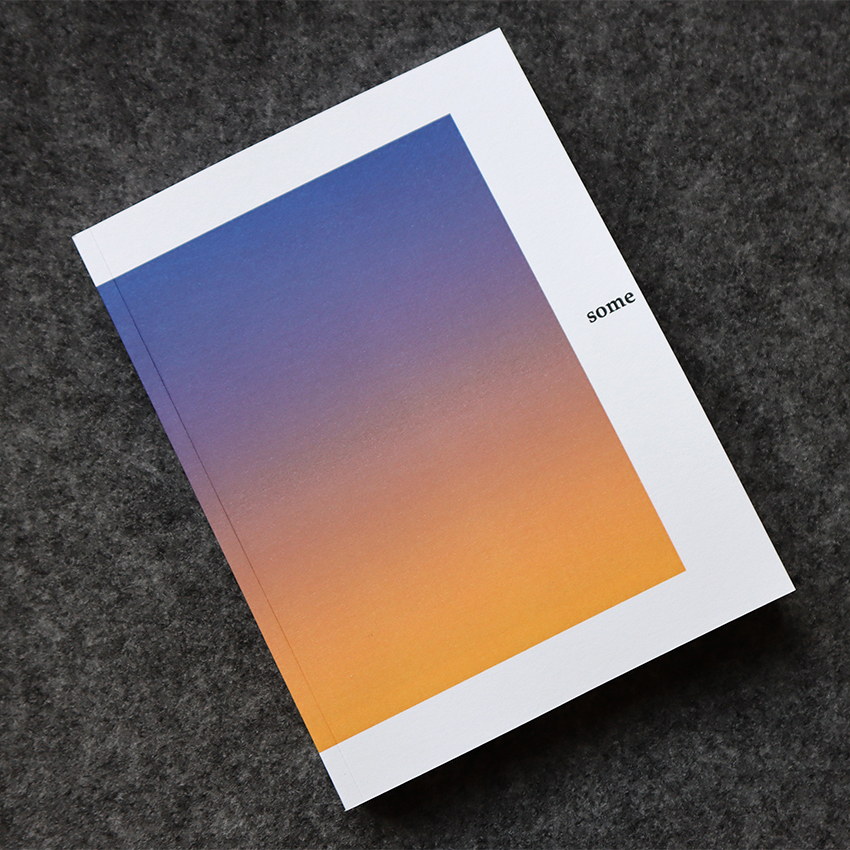 some space is a publication that includes a selection of images from Pedro Torres' personal archive between 2015 and 2022, a period of eight years after the eight years included in the first book of the series, some time. If in that book the edition experimented with the arrangement of the images, in some space the images are all the same size and always occupy the same position on the page. They are conceived in pairs, either on the double page or with the one on the other side. The size of the photos is not arbitrary, it is like a postcard.
The particularity of this book is that you can extract all the images, page by page, and be left with an empty book (and a bunch of separate postcards), of pure space. Those images can generate a full and empty space and occupy a contained time that can be unfolded in many directions.
200 pages, soft cover, glued binding.
Digital printing, color and black and white
Edition: 100 copies, numbered and signed
16 x 21 cm
45,00€ (IVA incl.)
More about the artist
Pedro Torres
Pedro Torres focuses his artistic practice on issues related to the concepts of time, distance, memory, language and image, using a variety of media in the development of his works and research projects. He is interested in working with these elements-coordinates in a combined and subjective way, where aesthetics and concept are balanced.
Discover more