Rendición de las Horas
Pedro Torres
2013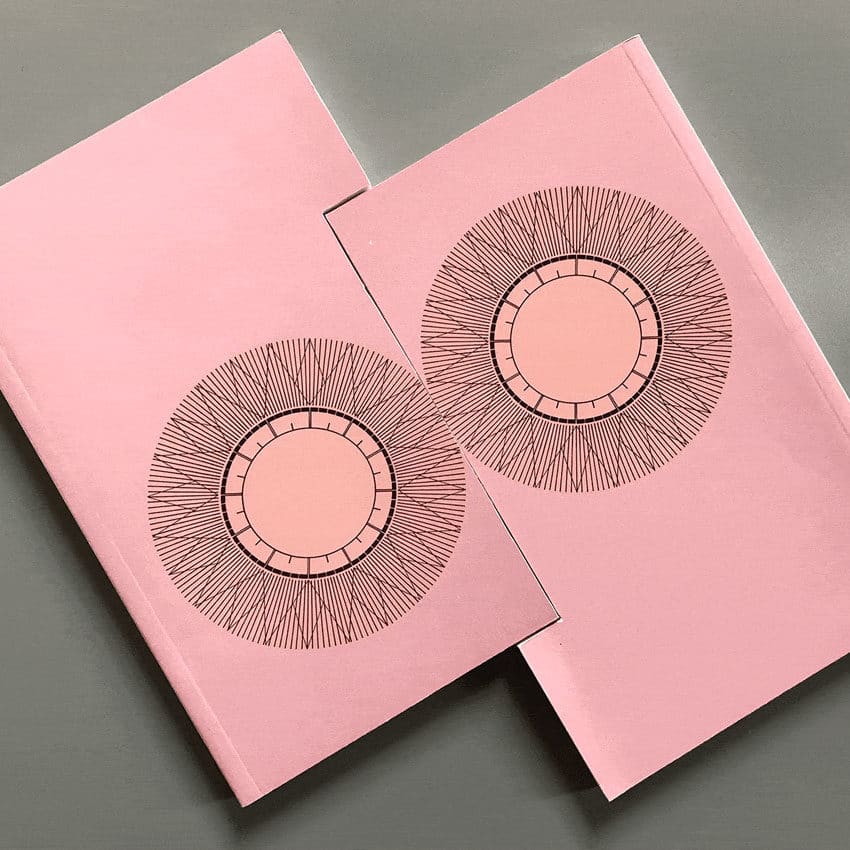 Unique copy composed by two books Rendición de las horas, by Isidoro Valcárcel Medina, intervened by the artist.
187,20€ (IVA incl.)
Collect in store
from 24 hours
More about the artist
Pedro Torres
Pedro Torres focuses his artistic practice on issues related to the concepts of time, distance, memory, language and image, using a variety of media in the development of his works and research projects. He is interested in working with these elements-coordinates in a combined and subjective way, where aesthetics and concept are balanced.
Discover more