From the Past (Score —h)
Pedro Torres
2020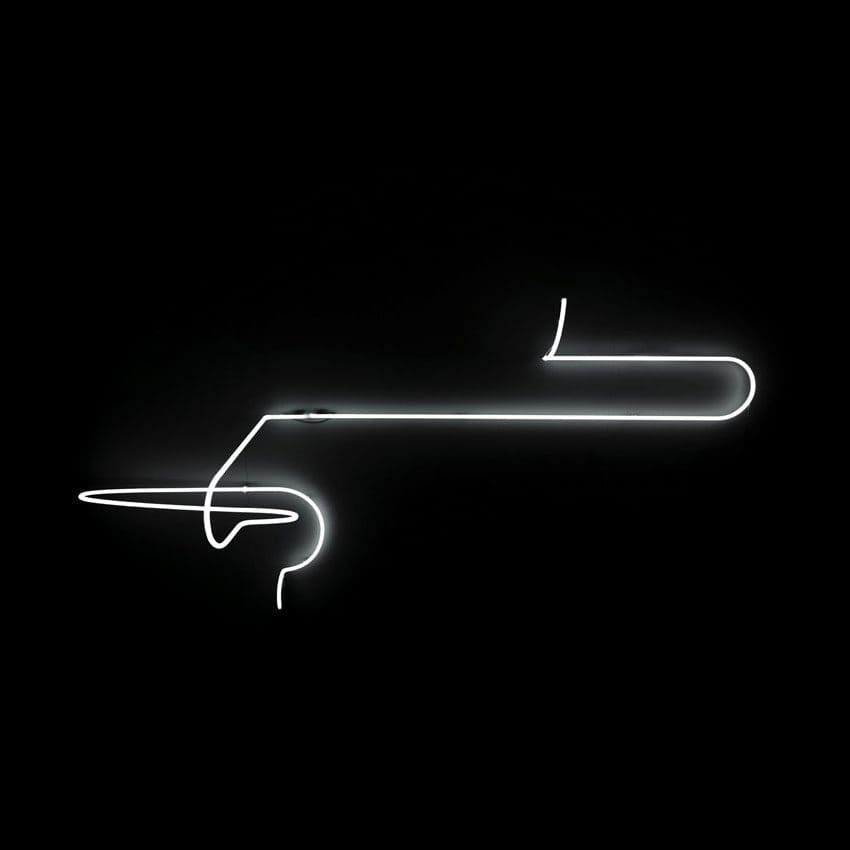 This neon piece is one of the works that takes part of the Time Bends as We Come Closer exhibition, which will take place in the Chiquita Room for the Barcelona Gallery Weekend. The base is a three-dimensional drawing, with curves, ellipses and lines, which refers to orbits (object of study of physics related to gravitational fields) as a system of bodies in relation and affected by the attraction of their masses. The sculpture is a trace of light that makes the lines that can connect massive bodies visible in the air and serves as a score for a dance piece based on contact improvisation.
7.986,00€ (IVA incl.)
Check price
Collect in store
from 24 hours
More about the artist
Pedro Torres
Pedro Torres focuses his artistic practice on issues related to the concepts of time, distance, memory, language and image, using a variety of media in the development of his works and research projects. He is interested in working with these elements-coordinates in a combined and subjective way, where aesthetics and concept are balanced.
Discover more