From the Future (Score v—)
Pedro Torres,
2020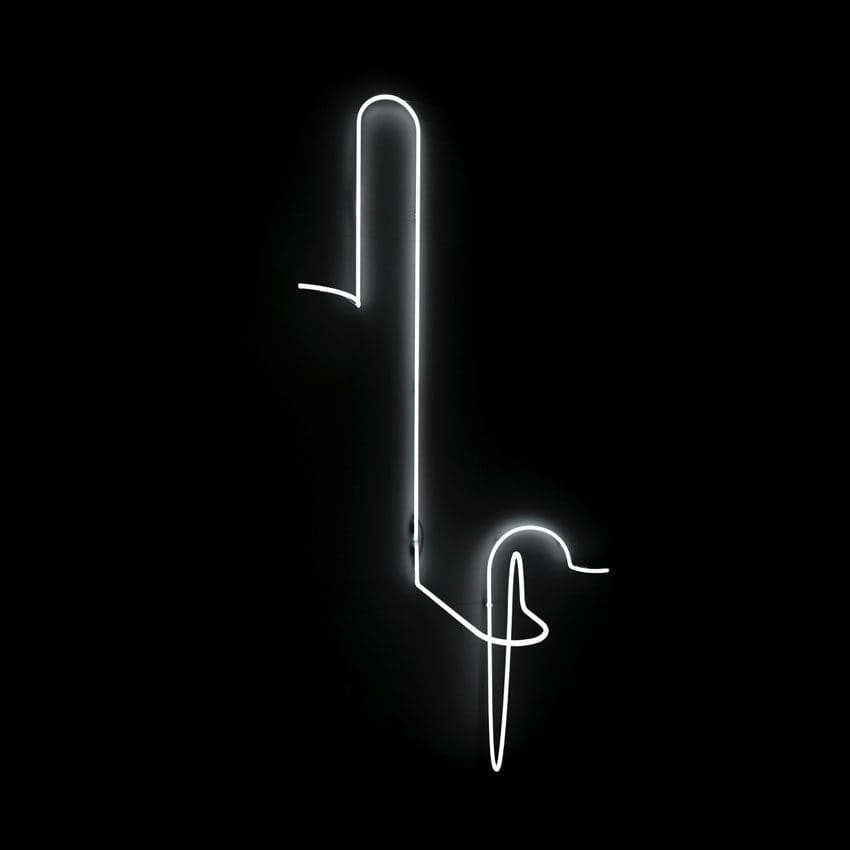 La base es un dibujo tridimensional, con curvas, elipses y rectas, que remite a órbitas (objeto de estudio de la física relacionado con los campos gravitacionales) como un sistema de cuerpos en relación y afectados por la atracción de sus masas.
7.986,00€ (IVA incl.)
Collect in store
from 24 hours
Shipping
Between 1-3 days (from 3 €).
International shipping available.
More about the artist
Pedro Torres
Pedro Torres focuses his artistic practice on issues related to the concepts of time, distance, memory, language and image, using a variety of media in the development of his works and research projects. He is interested in working with these elements-coordinates in a combined and subjective way, where aesthetics and concept are balanced.
Discover more