From the Future (Score v—)
Pedro Torres
2020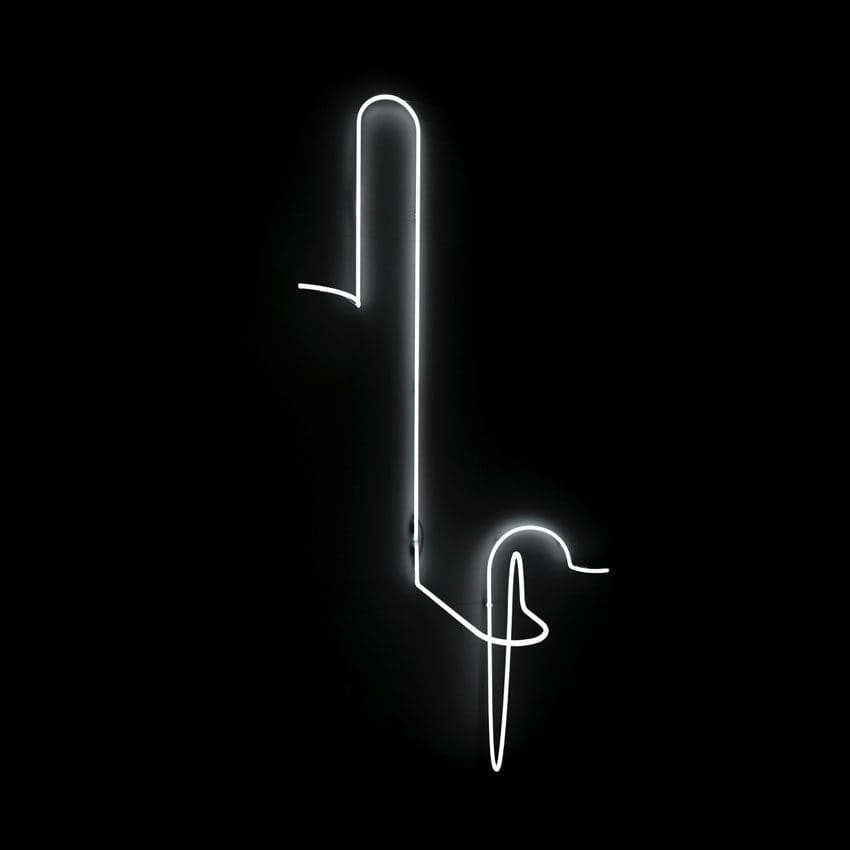 Esta pieza en neón es una de las obras que forma parte de la exposición Time Bends as We Come Closer, que tendrá lugar en Chiquita Room para el Barcelona Gallery Weekend. La base es un dibujo tridimensional, con curvas, elipses y rectas, que remite a órbitas (objeto de estudio de la física relacionado con los campos gravitacionales) como un sistema de cuerpos en relación y afectados por la atracción de sus masas. La escultura es un trazo de luz que hace visible en el aire las líneas que pueden conectar cuerpos masivos y sirve como partitura para una pieza de danza basada en el contact improvisation.
7.986,00€ (IVA incl.)
Check price
Collect in store
from 24 hours
More about the artist
Pedro Torres
Pedro Torres focuses his artistic practice on issues related to the concepts of time, distance, memory, language and image, using a variety of media in the development of his works and research projects. He is interested in working with these elements-coordinates in a combined and subjective way, where aesthetics and concept are balanced.
Discover more