Folded Mountain
Pedro Torres
2020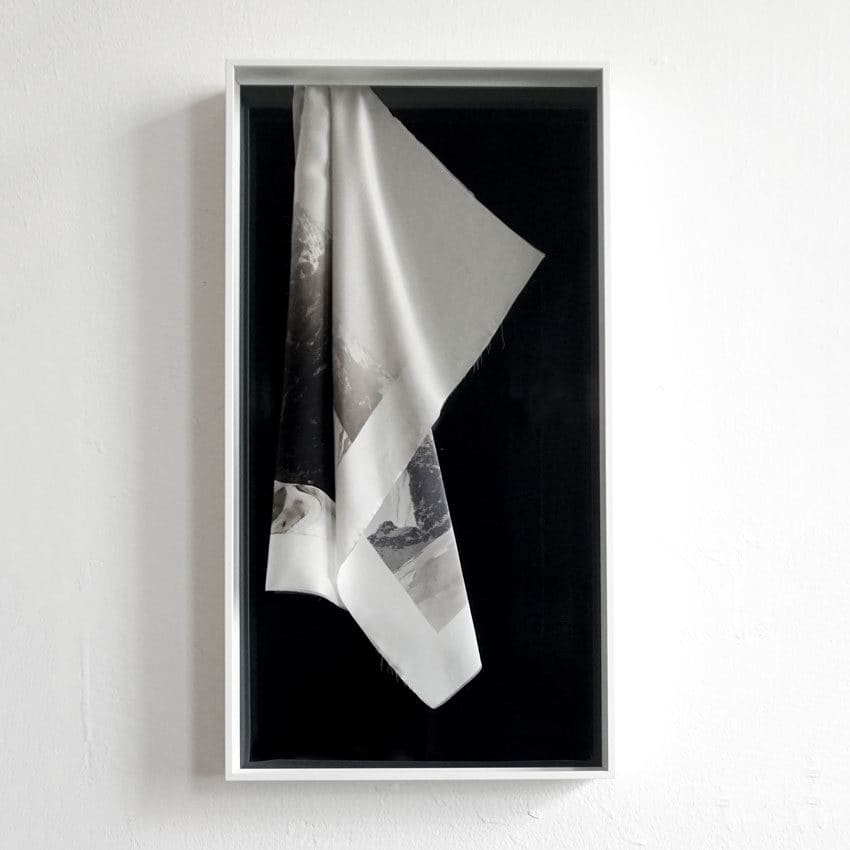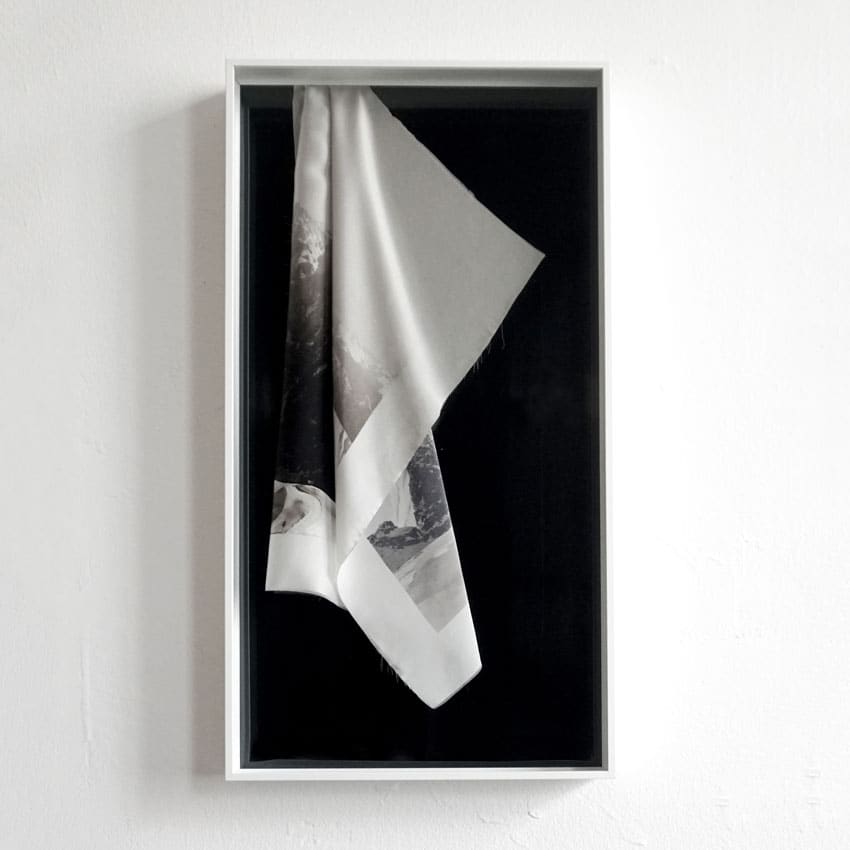 Folded Mountain y Arm Bending shows these two masses – a mountain and an arm – of very different scales. Both representations are presented materialized in a fabric that allows the image to bend and, in doing so, gives it a volume that animates the form, gains thickness and gravity appears.
1.936,00€ (IVA incl.)
Check price
Collect in store
from 24 hours
More about the artist
Pedro Torres
Pedro Torres focuses his artistic practice on issues related to the concepts of time, distance, memory, language and image, using a variety of media in the development of his works and research projects. He is interested in working with these elements-coordinates in a combined and subjective way, where aesthetics and concept are balanced.
Discover more