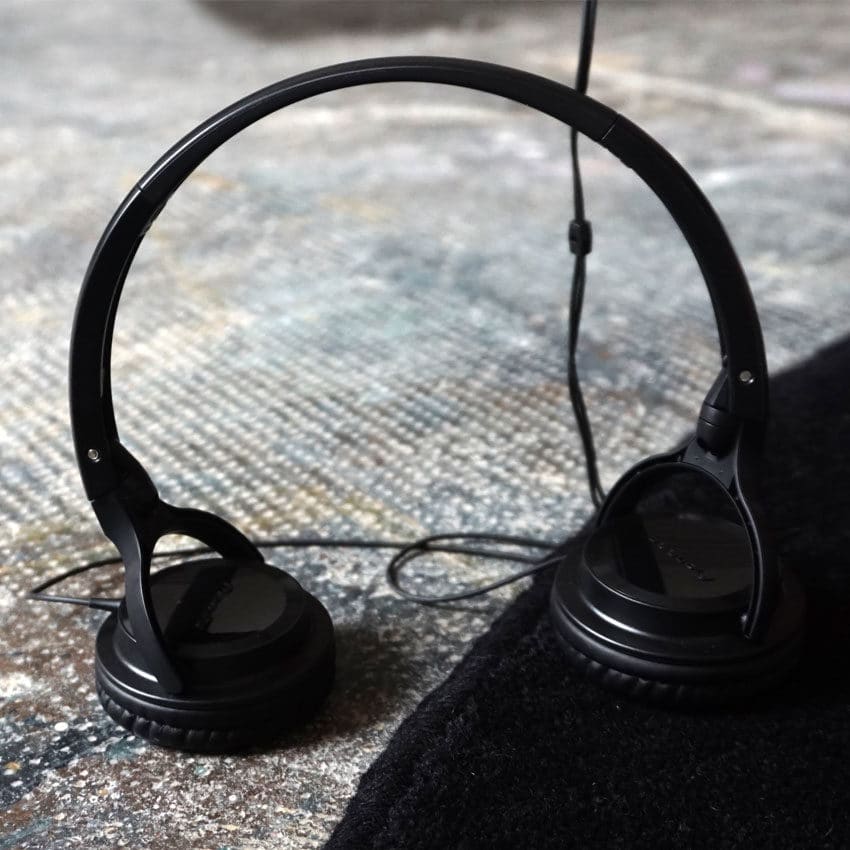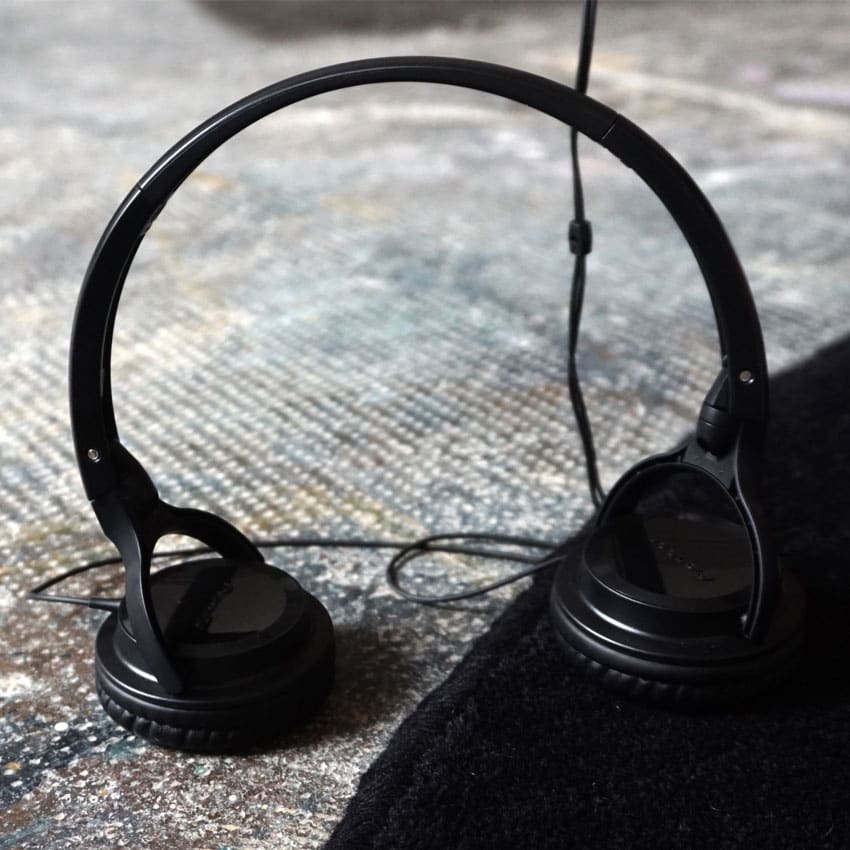 It is a 48-minute sound piece, a soundscape created from three existing tracks: Walking & Falling (1982), by Laurie Anderson; Falling (2011), by Meredith Monk; and Falling, Catching (2010), by Agnes Obel. The three pieces refer to the fact of falling, a movement that our bodies constantly experience, due to the gravitational force, barely perceptible or conscious in everyday life. Walking is a permanent fall to get up. To be heard, a kind of prolonged fall is imposed on the listener, he has to lie down, which requires a change in body posture. In the exhibition you will hear a part proportional to the space it occupies, which is 12 minutes and 35 seconds. Falling in a physical and conceptual way is a work that travels the vertical and horizontal axes.
1.694,00€ (IVA incl.)
Check price
Collect in store
from 24 hours
More about the artist
Pedro Torres
Pedro Torres focuses his artistic practice on issues related to the concepts of time, distance, memory, language and image, using a variety of media in the development of his works and research projects. He is interested in working with these elements-coordinates in a combined and subjective way, where aesthetics and concept are balanced.
Discover more