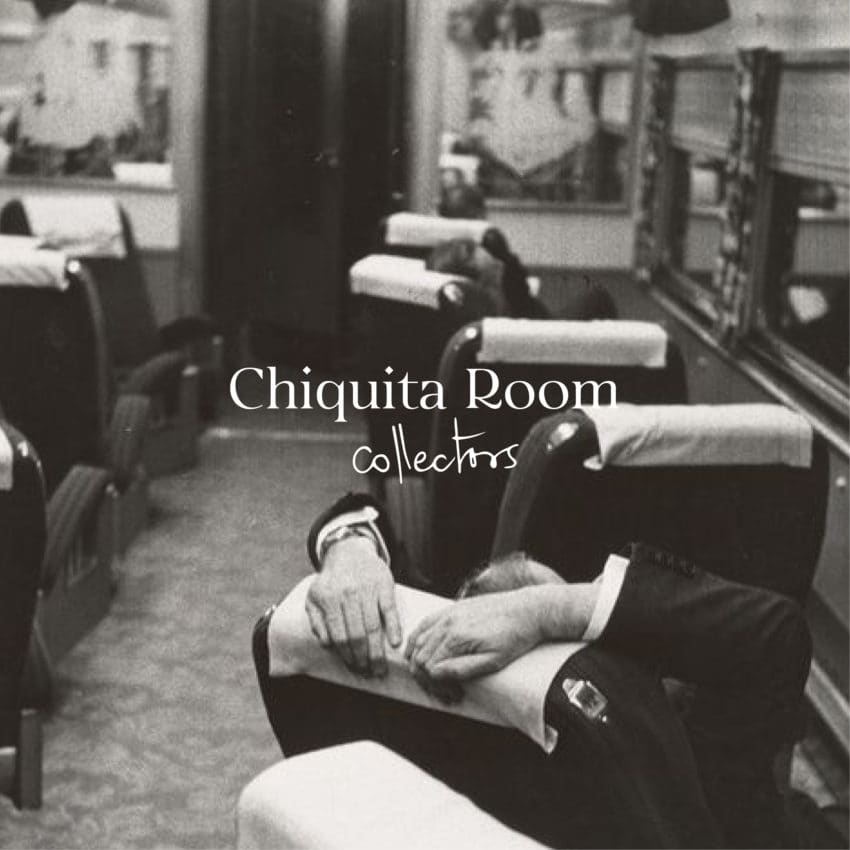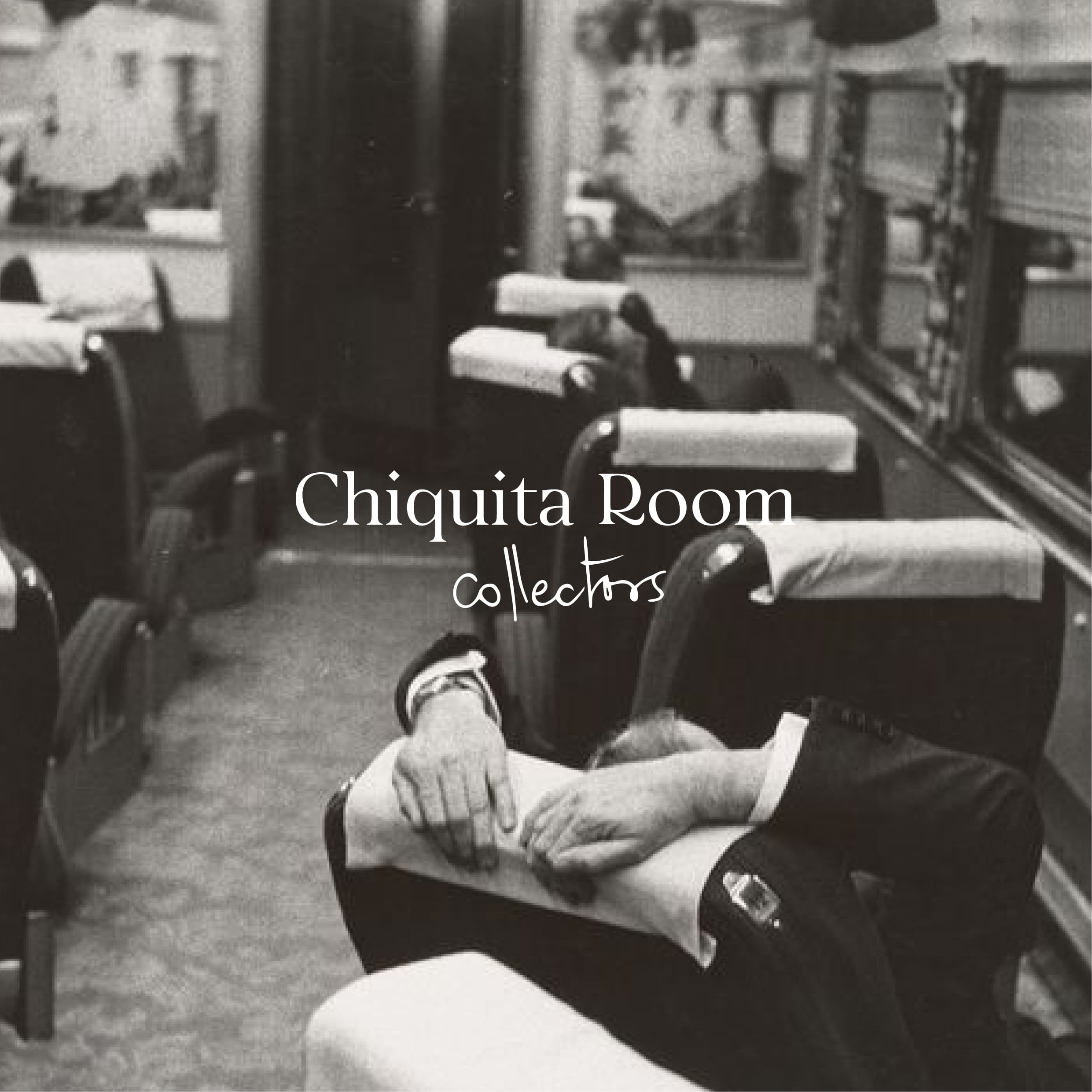 For an annual fee of € 99, ​​you receive three copies of graphic work or artist edition to start your collection in an affordable way. In addition, you get special discounts at the bottom of the gallery and access to exclusive events.
99,00€ (IVA incl.)
Collect in store
from 24 hours
Shipping
Between 1-3 days (from 3 €).
International shipping available.