Circling Times
Pedro Torres
2020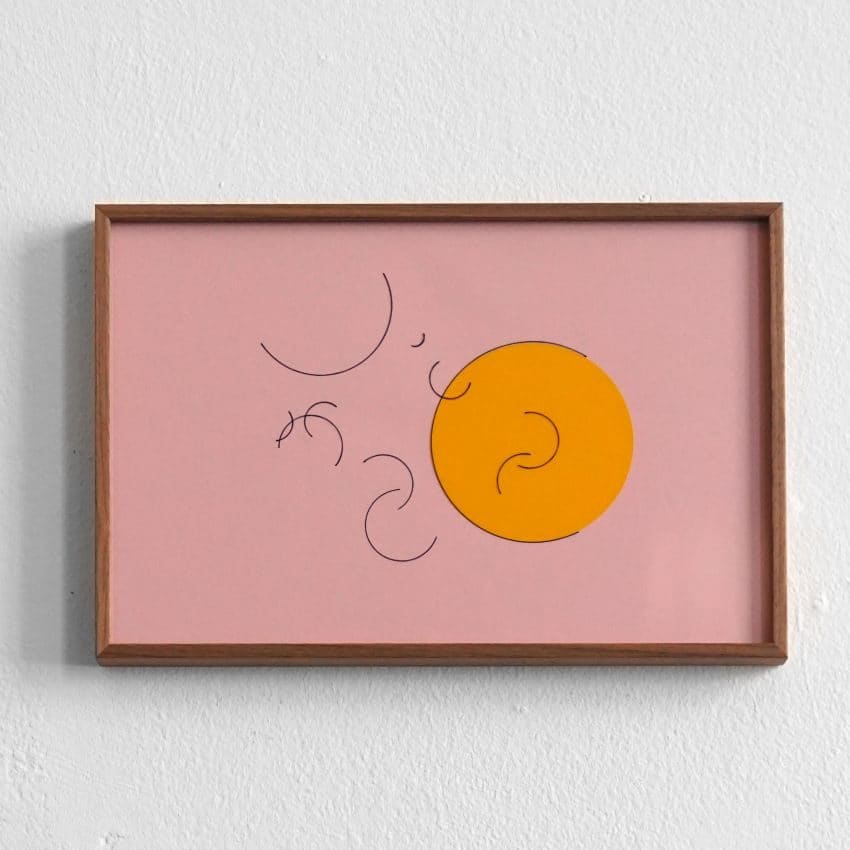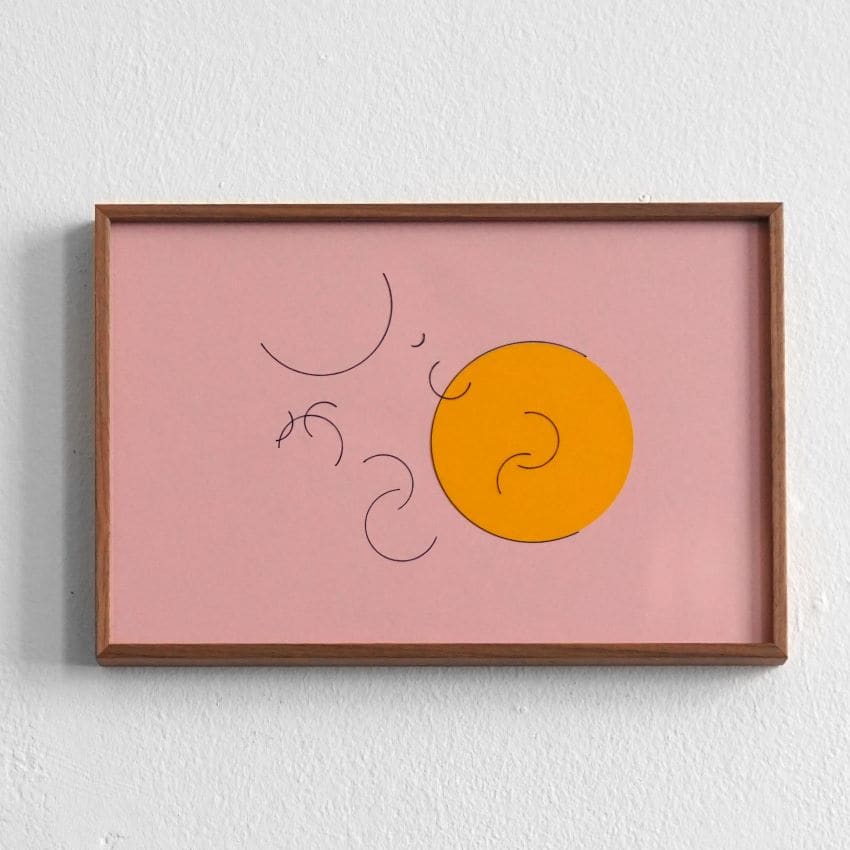 Series of pieces that show varied combinations of circles and arches drawn on acetate; behind, a circle of yellow greaseproof paper finishes determining the composition. These pieces emerge as a personal poetic exercise to understand and process a certain time and events.
387,20€ (IVA incl.)
Check price
Available on backorder
Collect in store
from 24 hours
More about the artist
Pedro Torres
Pedro Torres focuses his artistic practice on issues related to the concepts of time, distance, memory, language and image, using a variety of media in the development of his works and research projects. He is interested in working with these elements-coordinates in a combined and subjective way, where aesthetics and concept are balanced.
Discover more