→ ) arrOw of time—l'éther at Zenith Polar •
Pedro Torres,
2019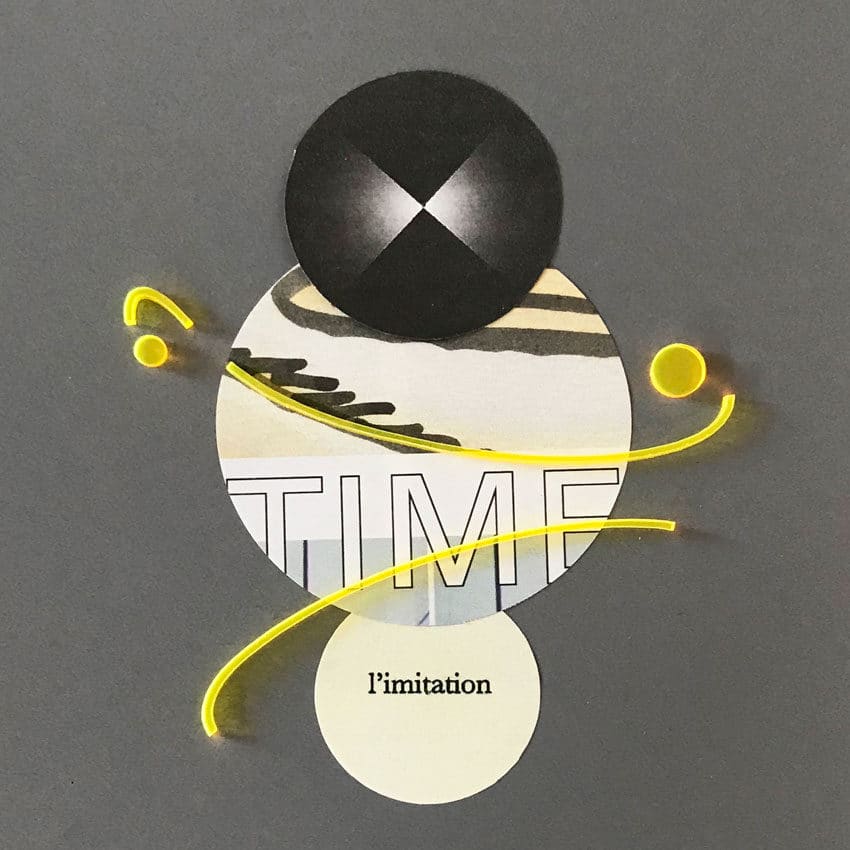 Series composed of four pieces that basically present varied combinations between lines and images (some are original illustrations from the book Astronomie Populaire, by Camille Flammarion, from 1880). The different configurations reflect the artist's interests in scientific theories, in the understanding of space-time, mathematics or the history of art / image.
3.267,00€ (IVA incl.)
Collect in store
from 24 hours
Shipping
Between 1-3 days (from 3 €).
International shipping available.
More about the artist
Pedro Torres
Pedro Torres focuses his artistic practice on issues related to the concepts of time, distance, memory, language and image, using a variety of media in the development of his works and research projects. He is interested in working with these elements-coordinates in a combined and subjective way, where aesthetics and concept are balanced.
Discover more